How to: Make an Industrial and Practical Pipe and Concrete Shelf Unit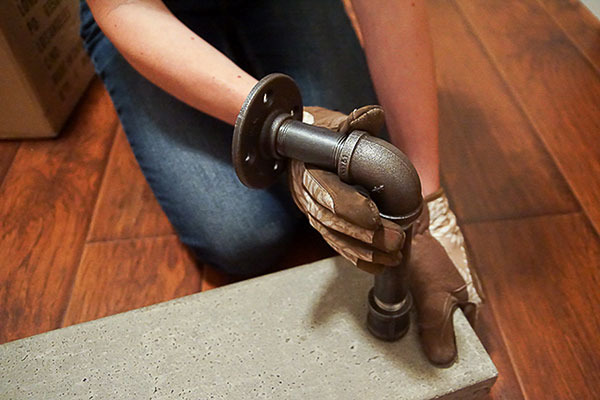 There's an awful lot of DIY posts around the web for building amazing industrial shelving with a raid of pipes from the local hardware store. This project takes it to the next level with some solid concrete shelves!
If you've never done a concrete project before, this would be an easy way to try it out. Not to mention, you build several molds for shelves, so you could multiply this project and sell a few to recoup some of your costs.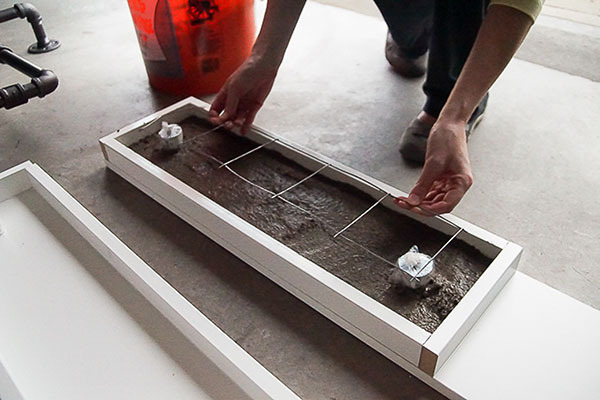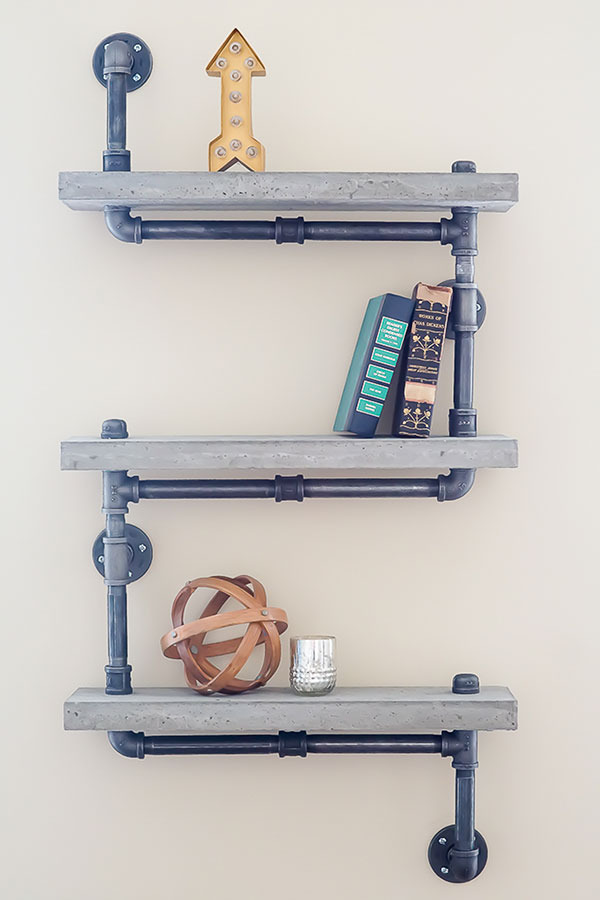 Head on over to the Home Depot's Apron blog for the entire Community DIY project. Not to mention, check out several other projects they have on their site.