Skip The Takeout, Make It Yourself: 5 Restaurant Recipes that Taste Better at Home
I'm a big fan of takeout, just make a call and the food is ready to munch within a few minutes. Like most people, I have my favorite meals that define the restaurant for me. They are the go-to picks that I get and leave happy every time. But what about the joints too far away to make a call and grab what you want when the urge hits?
A few years ago, my wife found a few copycat recipes so we could make some amazing lettuce wraps at home instead of driving a few hours south for the meal. After that, we found a few others, and now we can make them anytime we want, no takeout necessary.
Keep in mind, these are not the approved recipes, they are copycats that come close to the original, and oftentimes, taste better with fresher ingredients. Here are a few of my favorites:
1. Panda Express Chow Mein – I'm a sucker for a good Chow Mein, and this is a great one. Although there are a lot of ingredients, it's much easier to make this meal than I thought, and the taste? Fresh and Delish.
2. How to Make a Burger King-Style Whopper Truly Fit for The King – You've never seen a Whopper that actually looks like that… except in ads and commercials. That's because they're never actually that beautiful, or tasty. This one most certainly is.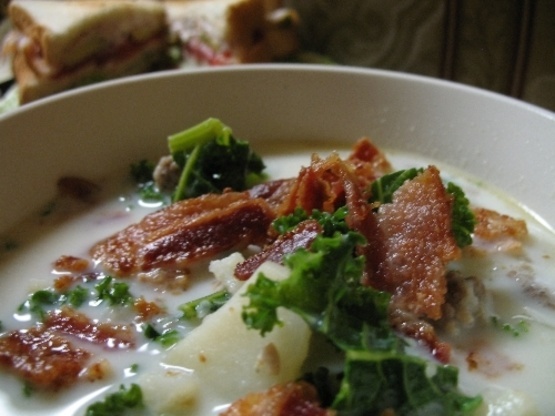 3. Olive Garden Zuppa Toscana Soup – This spicy, sausage-heavy soup has a creamy broth and plenty of wilted spinach for a true Italian spin that will have you slurping the bowl clean on your way back for seconds. We make this in the crockpot and coming home to the smell of Italy is a great way to end the day.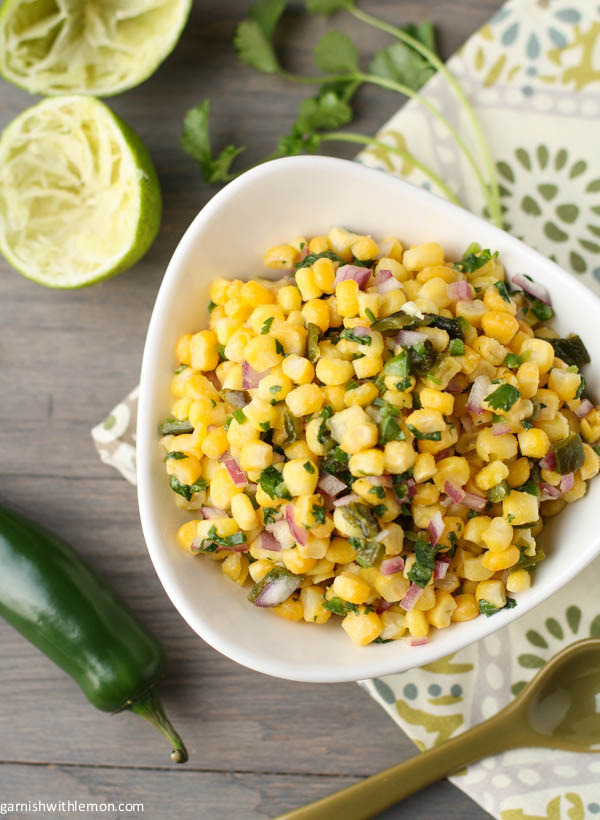 4. Almost-Chipotle's Corn and Roasted Poblano Salsa – Cooling, refreshing, and full of flavor. Exactly what you want to eat this time of year. Serve on everything.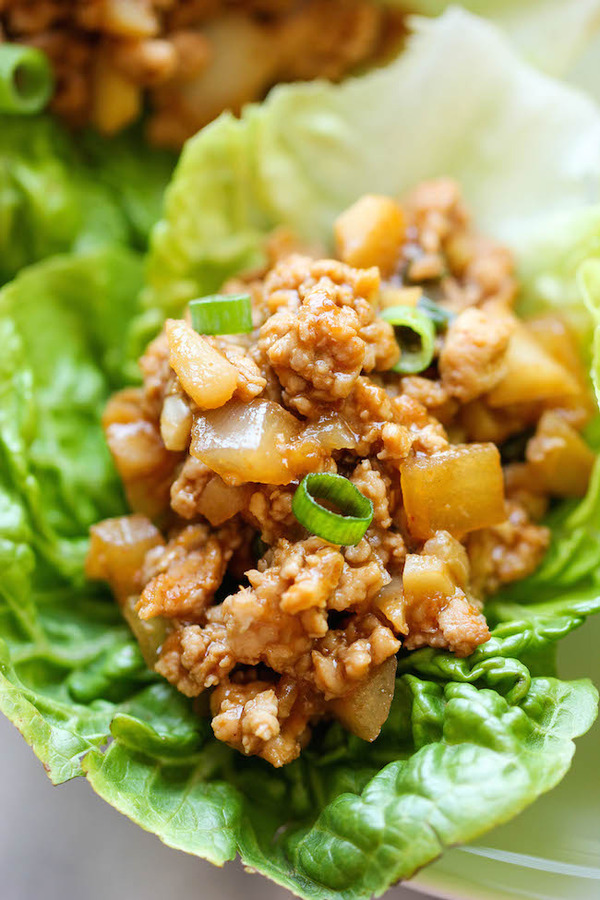 5. P.F Chang's Chicken Lettuce Wrap – This is the recipe that started me down the culinary road to begin with. P.F. Chang's is too far away to enjoy on a regular basis, and that is a major issue for me because these, honestly, these wraps are amazing. The Asian influence gives these a salty, tangy, and very spicy flavor that I can't get enough of. We use turkey sausage instead of chicken because it's easy to find.
Do you have any favorite copycat recipes you like to make from the comfort of your kitchen? We'd love to hear about it!