Ultimate Napping: A How-To Guide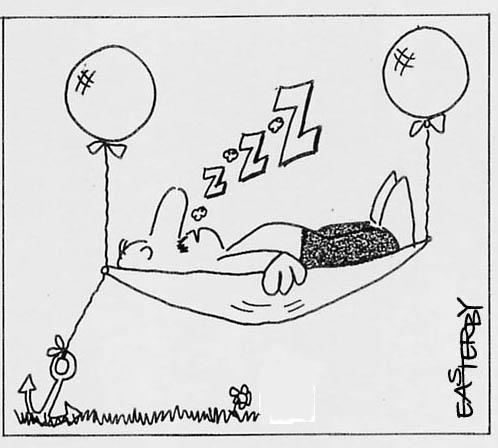 Whether you opt for the post-work siesta, the late morning catch-up, or the classic Sunday afternoon in a hammock, don't hide your napping tendencies. The mid-day nap is scheduled into the daily life of many cultures, and it's routine for most other mammals.
But, if you're gonna take the time to do it, you might as well make sure its efficient. Thankfully, Psychology Today has created the ultimate "snore-by-snore guide to the most efficient, most effective naptime ever." The trick is to set yourself up for success – allow yourself to actually relax, make yourself comfortable, induce sleep, and then limit the total length to between ten and twenty minutes, else your nap will actually have adverse effects.