The Only Men's Shirt Pattern You'll Ever Need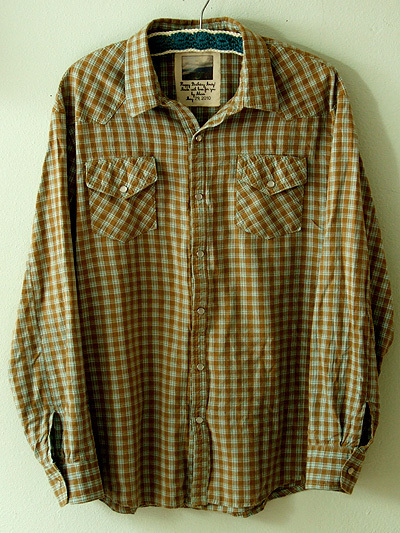 Author and blogger Alicia Paulson of Posie Gets Cozy and the two books Stitched and Time and the Embroidery Companion shares this recent buttondown she made for her husband's birthday.
The pattern she used is McCall's M6044, and it comes with five different options in a variety of styles. Given the adaptibility, something tells me this is the only from scratch men's shirt pattern one will ever need.