How To: Make a Custom Leather Wallet from Scratch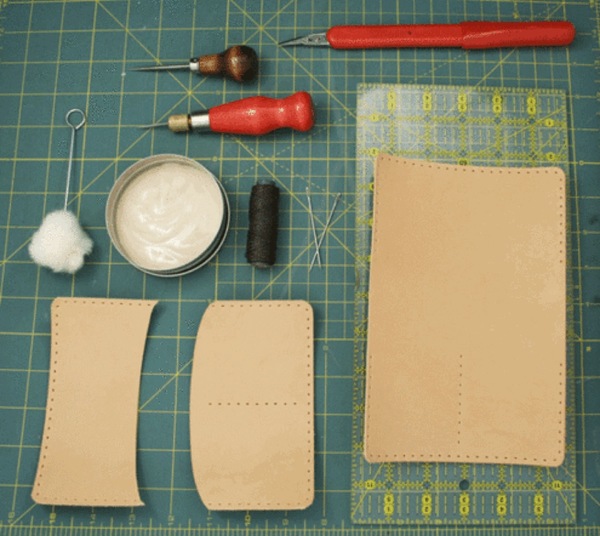 For years, I've been saying [to myself, and probably to you at some point] "Man, I need to learn how to work with leather." I mean, that's like the historic manly craft, right? I kinda have to.
Well, I believe I've found the project that's gonna get me there: this custom leather travel wallet project by Jepsen LeatherGoods.
Alicia takes you through the tools and steps to make this handmade passport holder, and even offers a free pattern to getcha started.