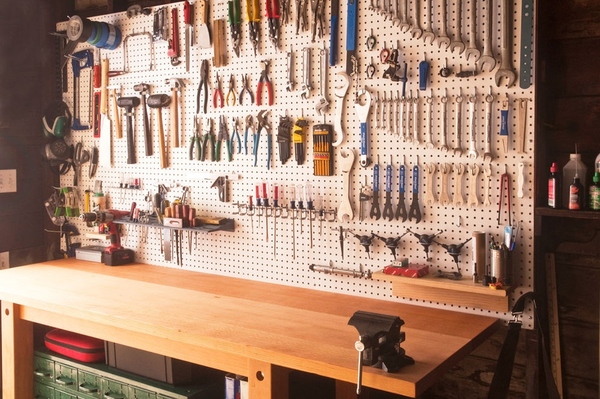 All People Should Make All Things All the Time
Launched in 2010 by Chris Gardner (editor-in-chief), ManMade explores the emerging independent craft movement through the lens of the postmodern male. We take movements in gender equality and inclusivity seriously - the "man" isn't a generic term lumping together men and women. Instead, ManMade recognizes that all sorts of creative outlets can be realized by, for, and with men. Rosie can rivet, Chris can craft, and all demographics can DIY!

We feature original how-to content, videos, and design inspiration created by both women and men. It's for anyone that says "Hey, I can do that", and believes that sewing machines and tablesaws alike belong in the workshop. Our current era allows for an entire new spin on what it means to live the handmade life, and ManMade wants everyone to know: they're invited.
ManMade is a production of Curbly, LLC. Check out our sister site, Curbly!
Our Team
Chris Gardner - Editor-in-Chief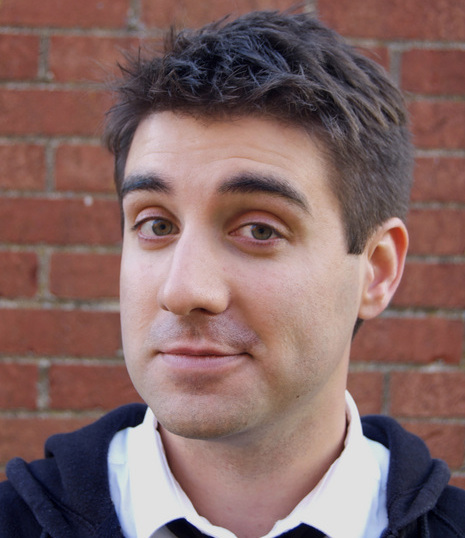 Chris is an artist, writer, and sawdust maker who's passionate about seeking connections between creativity and community. He lives and makes messes in Portland, OR.

Bruno Bornsztein - Publisher
Bruno is a home-improvement enthusiast who learned how to tackle DIY projects with the help of the Web. He lives in St. Paul, Minnesota.
Contact:
Editorial - Chris Gardner: [email protected]
Advertising - Bruno Bornsztein: [email protected]
Click here to learn more about advertising on ManMadeDIY.
Affiliate Disclosure
ManMadeDIY has agreements with independent online retailers that enable visitors to purchase merchandise mentioned on ManMadeDIY through third party sites. A portion of that revenue is designated to ManMadeDIY.