18 Essential Cookbooks That Belong In Your Library from Now Until the End of Time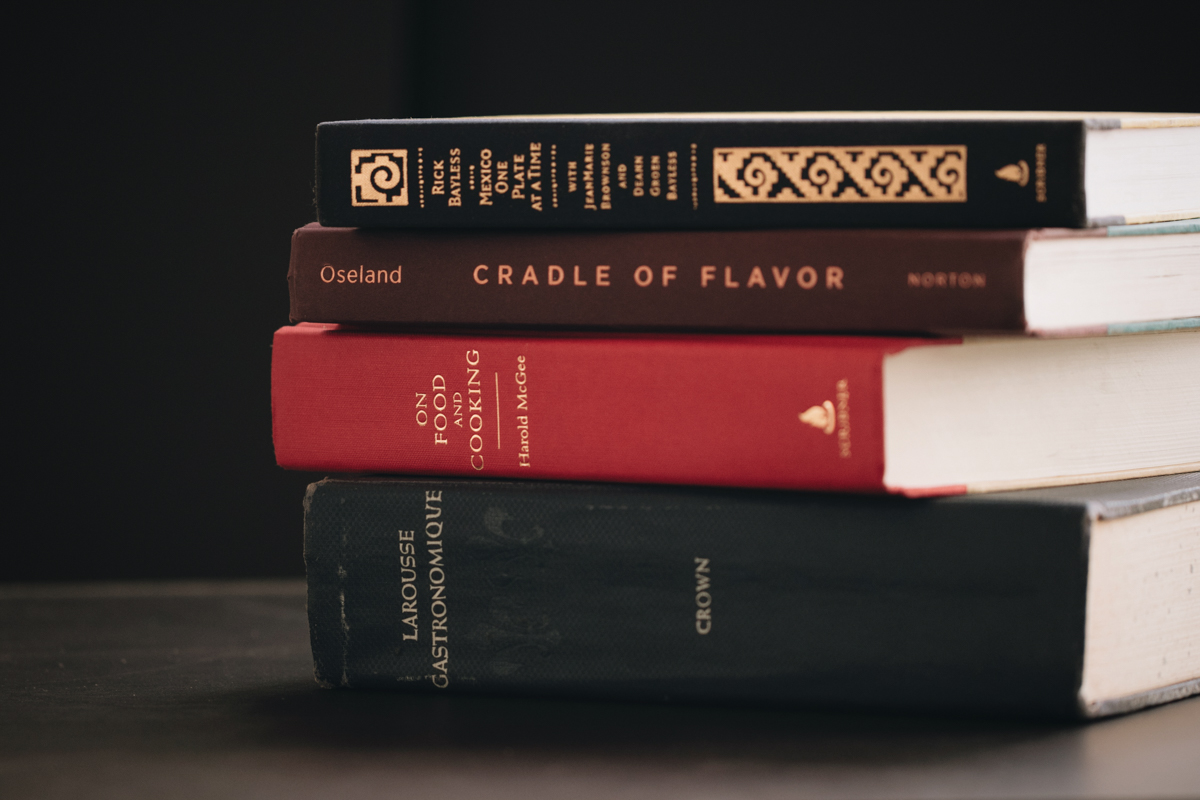 Let's start with this: I like to eat. Really, really like it. I have all the respect in the world for people who can live by the adage "consume for nutrition, not for taste," but I will never be able to count myself amongst 'em.
I'm a level-10 introvert who works from home, and often, the process of procuring food for myself is the only thing that gets me out of the house during the dark days of winter. I live in Portland, Oregon, one the greatest food cities in the country, and I have a list in my phone of to-be-visited food establishments a digital mile long. It's updated almost daily.
And, because I like to eat, I like to cook. I'm a full-time DIY blogger who gets to make cool stuff, photograph and write about it every single day, and, yet, a Tuesday night dinner compiled from whatever's in the fridge often feels like the most creative thing I do all week.
So… cookbooks. They're fantastic, and they provide both inspiration and a depth that you can't find on food blogs or Pinterest. (And I love food blogs.) You don't have to buy all of these, but you should definitely check them out from the library or peruse next time you're at the bookstore. Because they read as well from cover-to-cover as a novel, and they'll actually teach you how to eat better. In no particular order, these are our picks to start building your library.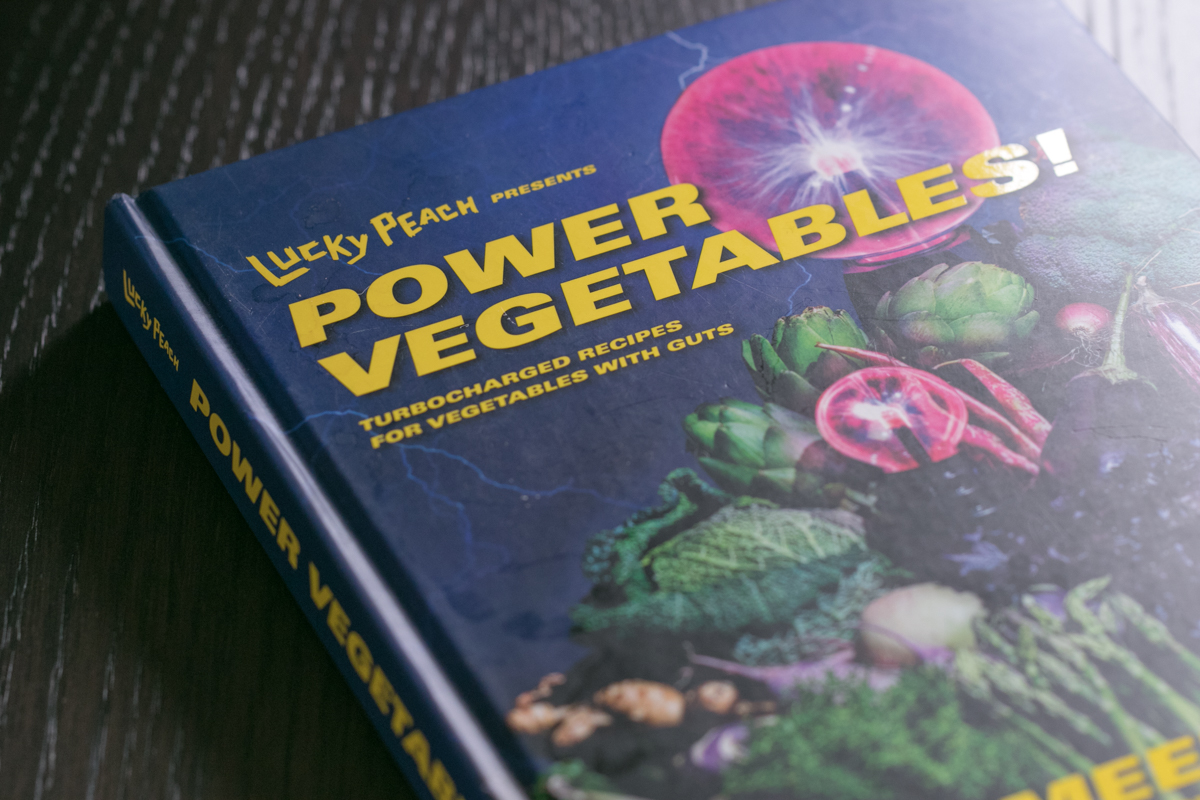 Yes, we begin with a book about vegetables. Why? Because vegetables are good for you, and, treated properly, they are insanely delicious. A high-quality ribeye needs little more than salt and heat. But this will show you how to use solid technique to make a lowly beet center-of-the-plate enjoyable.
2. Culinary Institute of America. The Professional Chef. 9th ed. Wiley, 2011.
This is the manual for students at the CIA, and therefore the reference that probably trained your city's most written-about food celebrities. But don't let the textbook part scare you. It's infinitely readable, inspiring, and much more reliable than Googling stuff for answers.
Kenji is, arguably, the internet's most successful food blogger and recipe developer, and here, he translates his researched methods and approachable chemistry to the traditional cookbook. It's a reference book, big and useful, and you'll be able to find the ingredients at nearly any well-stocked grocery store. If you don't know much beyond instant rice and grilled cheese sandwiches, this is a fine place to start.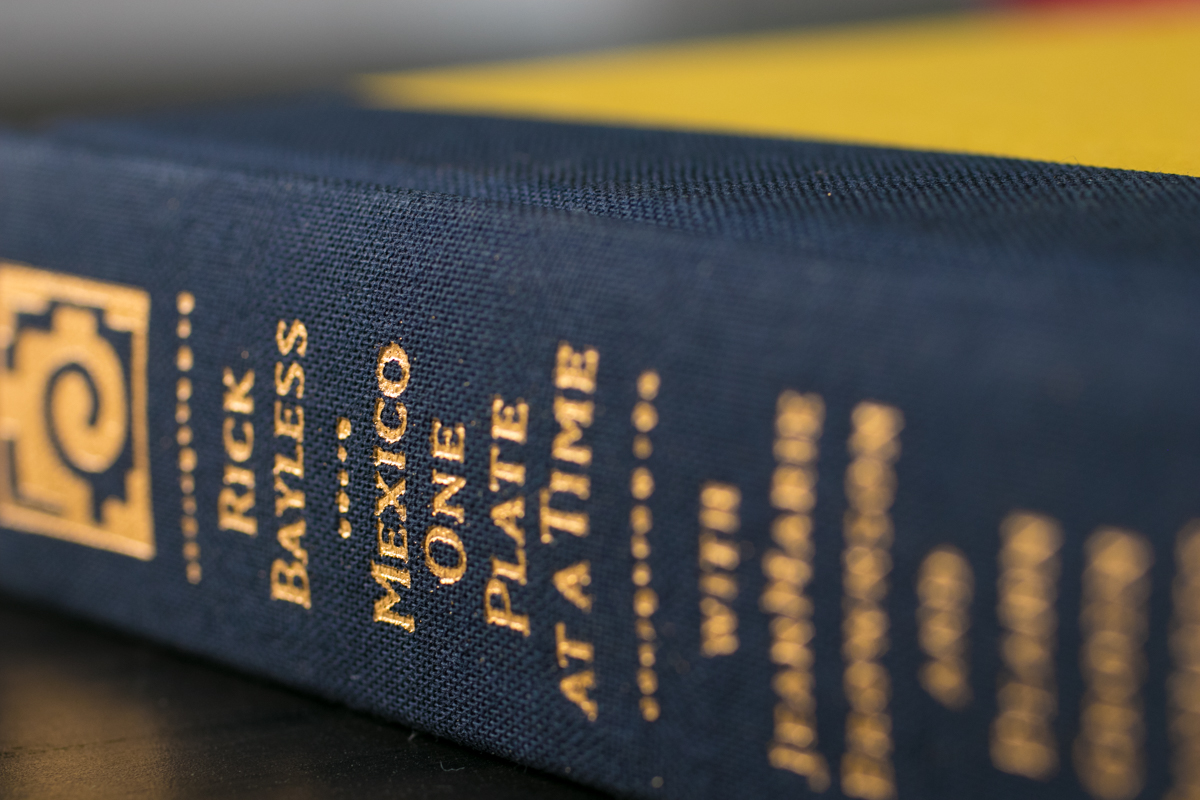 Not all nearly twenty-year old cookbooks have aged well. But this one has gotten even better. It's a non-trendy approach the classic regional Mexican flavors, as well as your key to shopping your local Latin market. If you wonder why your ground beef with "taco" seasoning and yellow cheese taste nothing like the Yucatecan truck that's worth the forty-five minute drive, this will help you figure it out.
Italian cooking is not about dried pasta and jarred tomato sauce with cheese from the green can. Italian cooking is about finding quality ingredients and treating them with reverence. That makes a twenty-five year old cookbook as good as a new one. Because simple food done well will never go out of style.
Not a traditional cookbook, but a food-centric maker manifesto, if ever there were one. Originally written in 1948, during the height of the preservative-laced convenience food era your grandmother still cooks for potlucks in church basements, this memoir articulates the "vision of the good life: a backyard garden, a well-cooked meal shared with family and friends, and a passion for ingredients and cooking that nourish the body and the soul."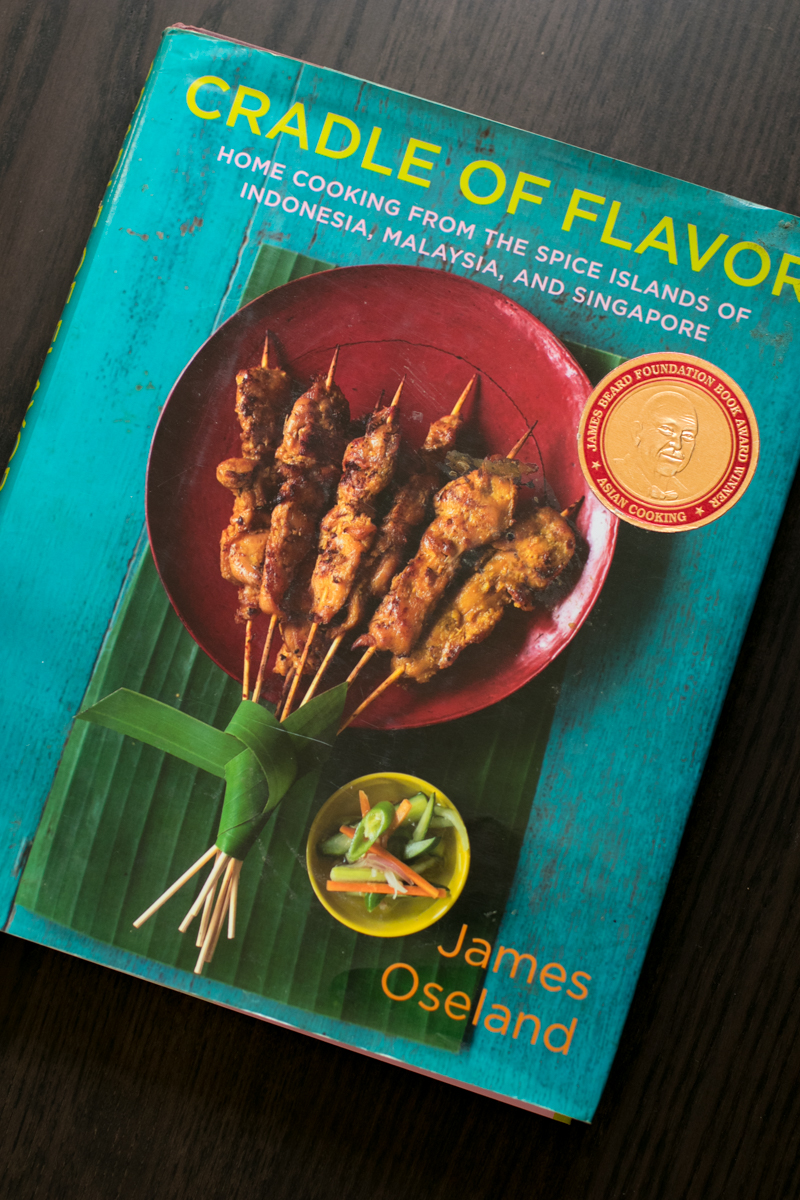 7. James Oseland. Cradle of Flavor. W. W. Norton & Company, 2006.
When the editor-in-chief of Saveur magazine decided to write his first cookbook, he tackled a subject rarely published in the United States: the captivating cuisine of the Spice Islands, Malaysia, Signapore, and Indonesia. I hate book reviews that say "it' a culinary adventure that will transport you to a new world of flavor," but if it applies anywhere, it applies to this one. A personal fave.
8. Chad Robertson. Tartine Bread. Chronicle, 2010.
A complete (and we mean complete) guide from the man considered the be the best bread maker in the country. Learn to turn out crackling crusts full of color that give way to bread so flavorful you won't believe it's just flour, salt, water, and yeast.
Widely considered the United State's most important restaurant ever. Reading Chef Humm's work and recipes, and with all their humility and lack of pretension, is an essential reminder that you don't need to be fussy to be great.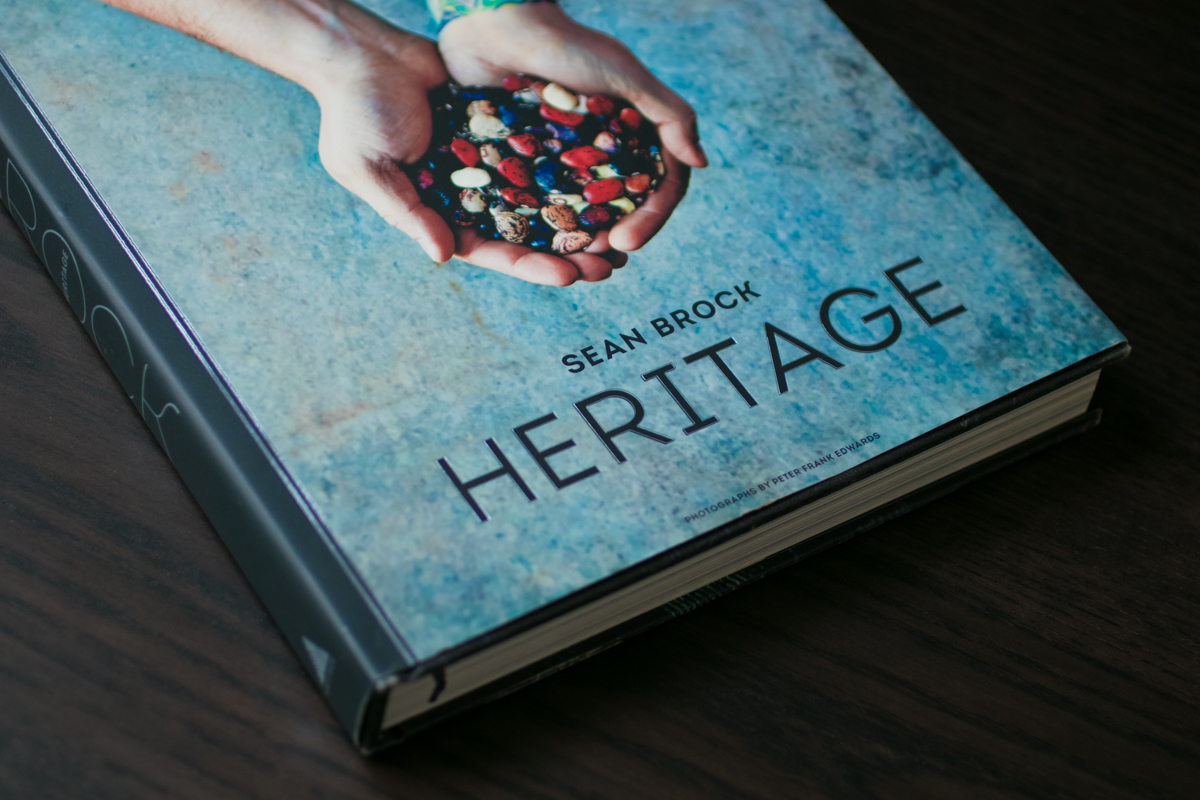 10. Sean Brock. Heritage. Artisan, 2014.
Southern food doesn't seem to have captured food media with the same vigor as it did five years ago. Which is great: more grits and Hoppin' John for us. Full of information as much about agriculture as about recipes, this book is not a trend, but a masterpiece. The NYTimes' review sums it up well: "Sometimes a cookbook changes the way you think about food you thought you understood, and this is one of those books."
There is no one Chinese cuisine. Instead, as much as Italy or France or the United States, the country hosting the world's largest population has, as you might guess, serious regional diversity. Dunlop focuses on one of those areas, the little-known landscape south of the Yangtze River, to explore its food and its impact on the surrounding culture. General Tso's need not apply.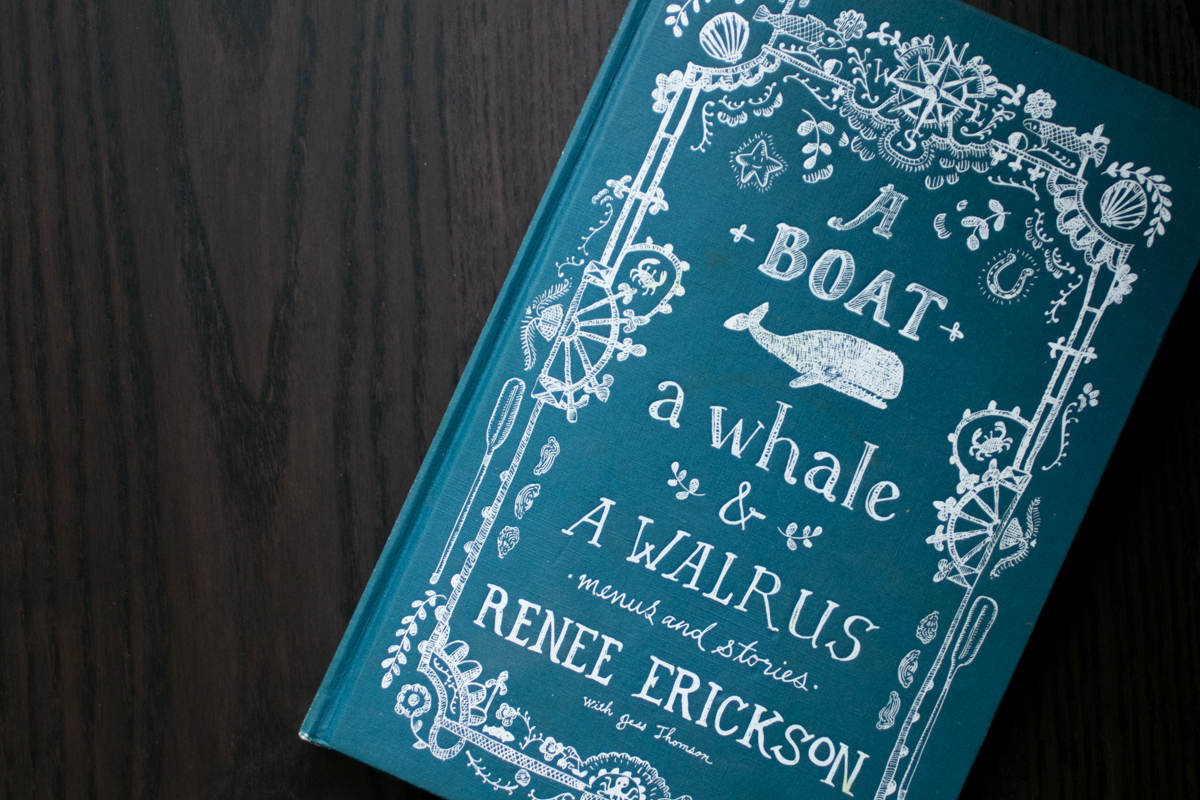 It's rare to transform the format of a cookbook. But Seattle chef Renee Erickson has managed to figure it out. Not simply a list of recipes arranged by ingredient, but a collection of seasonal feasts that you can prepare en masse, or select individually. There are way more ideas in text than dreamy photos of food, and somehow, that ends up more inspiring.
13. Jocasta Innes. The Country Kitchen. Frances Lincoln, 2003.
Lower income communities always have the best food. Forced to make a meal out of what's available, the flavor comes from creativity. This collection features recipes and the oldest of old-school techniques for prep, processing, and preserving, and putting up ingredients to make them into their most delicious selves.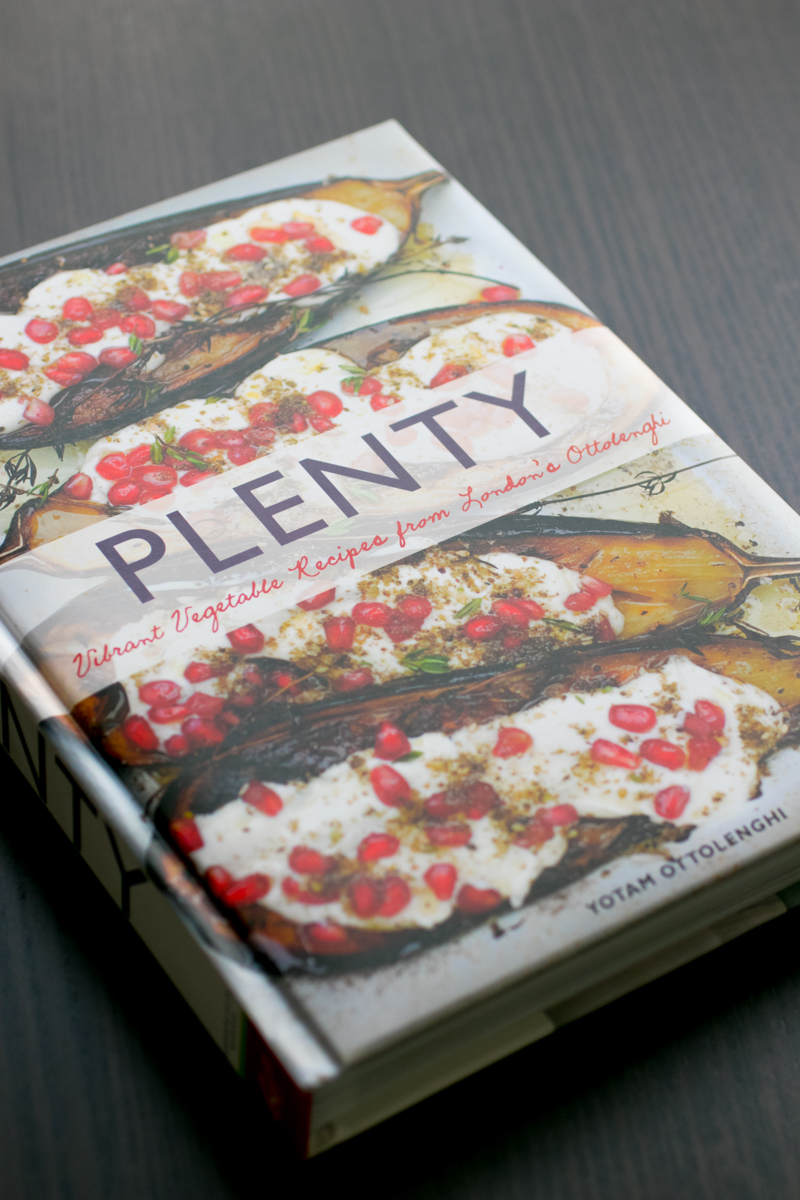 14. Yotam Ottolenghi. Plenty. Chronicle, 2011.
This has been one of the best selling, most ubiquitous cookbooks of the decade. And we're all for it. Each page features a vegetable-forward opportunity to eat more healthfully and more flavorfully. This is not a trend. This just makes sense. In thirty years, we'll be talking about this book like we're still talking about about Julia Child.
15. David Chang and Peter Meehan. Momofuku. Clarkson Potter. 2012.
Momofuku changed American fine dining when it said no thank you to white table cloths and wine presentations. Instead, it inspired a new generation of chefs to play the music they loved, cook amazing food sold for reasonable prices, and letting diners get their own damn water refills.
The Momofuku cookbook did the same a few years later; its book design, storytelling format, and point of view influencing everything that came after. The food here is Chang's original French and Japanese hybrid, combined with plenty of lowbrow humor and powerhouse ingredients. Reads just as fresh as it did the day it came out.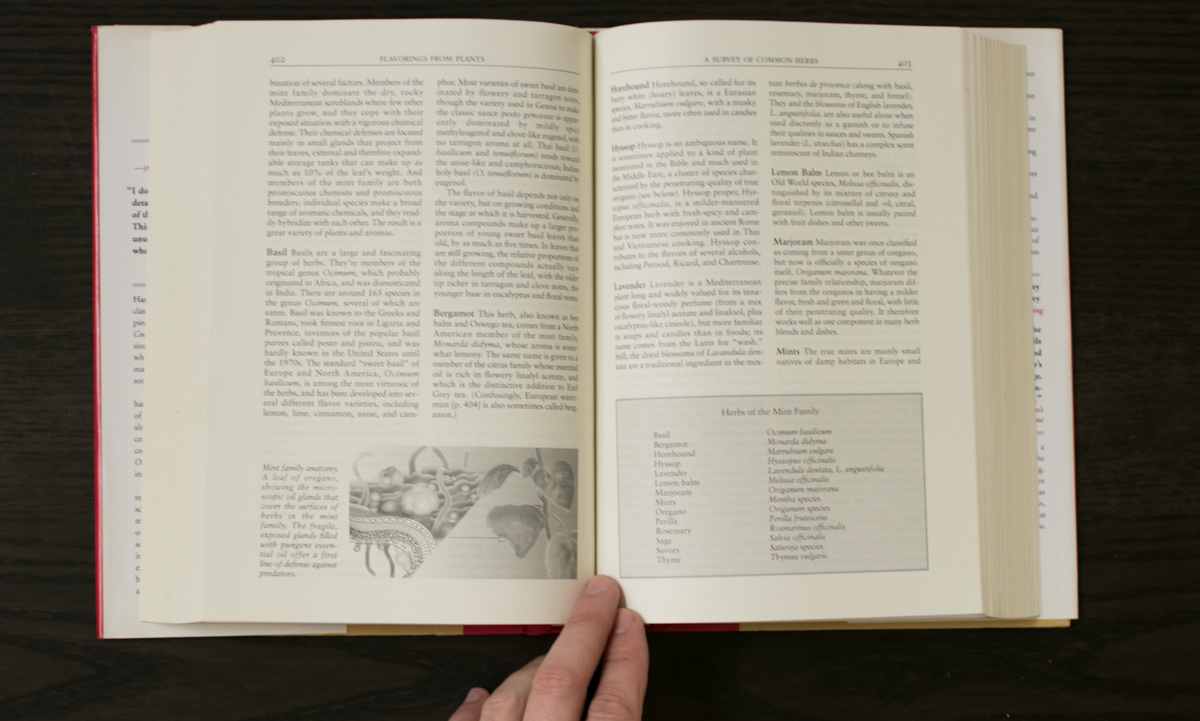 Before there were chefs in lab coats making foams and emulsions, there was Harold McGee, the O.G. food scientist. This book is kinda like the dictionary of food, if the dictionary was fun to read. You might not consume it from cover to cover, but anytime you have a question, the answer will be inside On Food and Cooking.

The book that taught us all that both animal fat and bacteria can be our best friends. Anything and everything you want to know about European cured meat exists in these pages, and even if you don't build your own sausage fermentation fridge, there's plenty here to learn.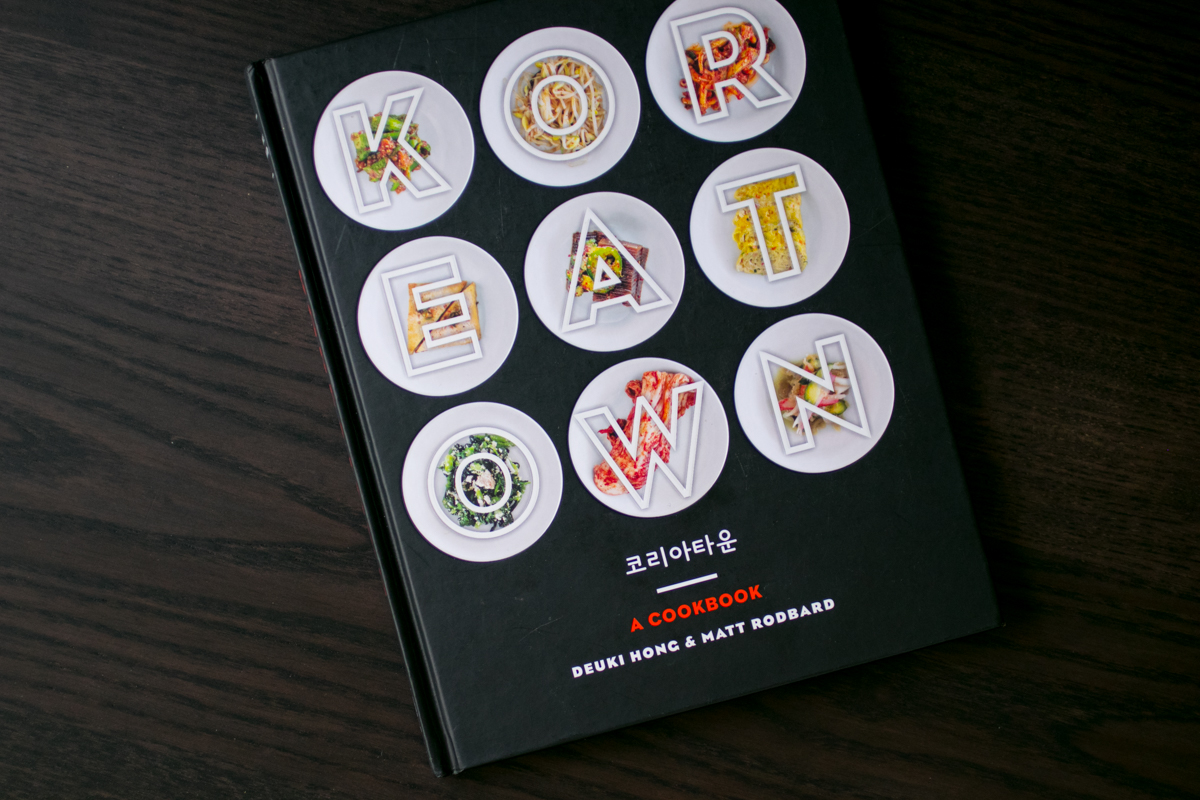 18. Deuki Hong and Matt Robard. Koreatown. Clarkson Potter, 2015.
This will not transport you to the exotic far away lands of Asia. Instead, this is love letter to the funky, fermented, and gochugaru-packed flavors of Korean American communities all over the USA. Widely hailed as one of the most important Korean cookbooks published in English, this will help you navigate the flavors and ingredients to some of the most engaging food you can make at home. Highly recommended.
What'd we miss? Please share your essential cookbooks in the comments below.