Hey, Do You Want to Work with ManMade? We're Hiring!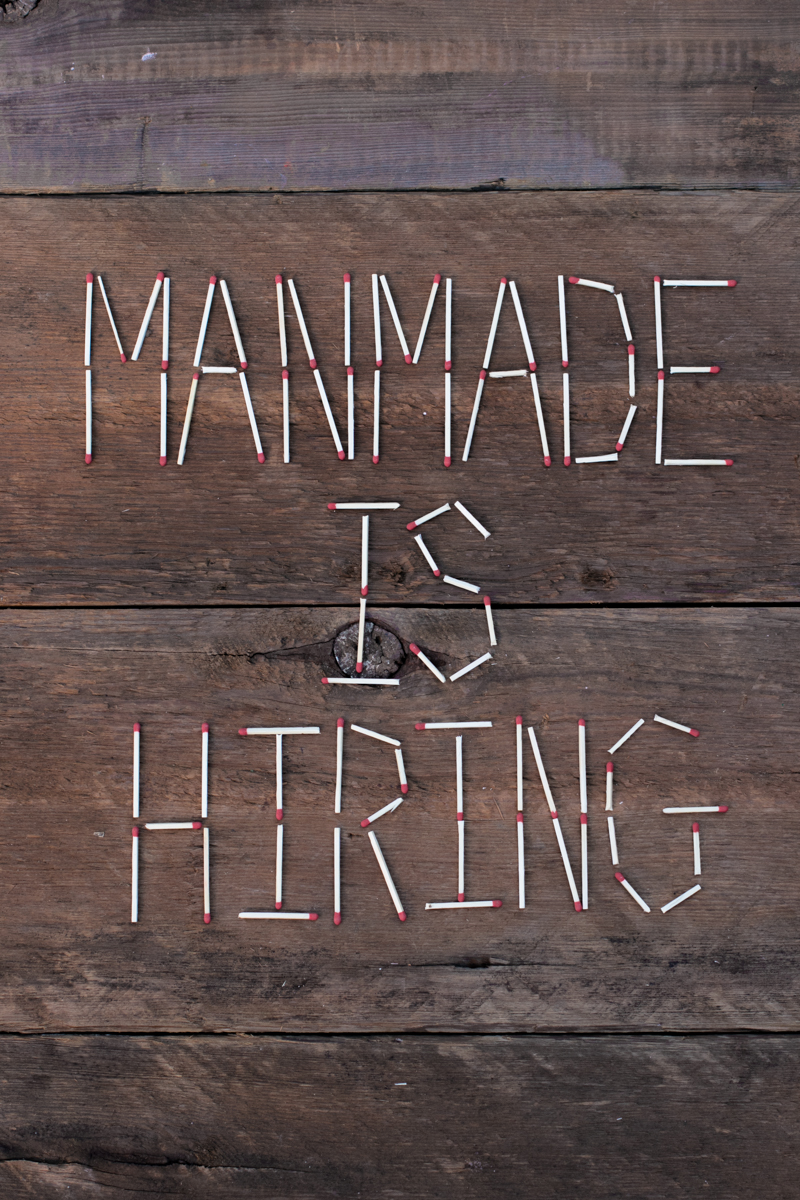 Hello to all our favorite people out there in ManMade land. We have a pretty exciting announcement to share:
ManMade is currently looking for new contributors. Kaboom.
Here's a little more information about what we're looking for.
Job Description:
ManMadeDIY.com is seeking contributors. This is a paid, freelance position. We're seeking crafters, makers, designers, woodworkers, writers, and other creatives who are passionate about the handmade scene, men's style and decor, goods and gear, and the DIY lifestyle. Potential areas of contribution: how-to projects, men's style and accessories, guides and reference posts, and general men's lifestyle content.
We're looking for someone with a clear voice, strong writing, DIY skills, and excellent taste. Preference will be given to those who can shoot original photos or source high quality image illustrations.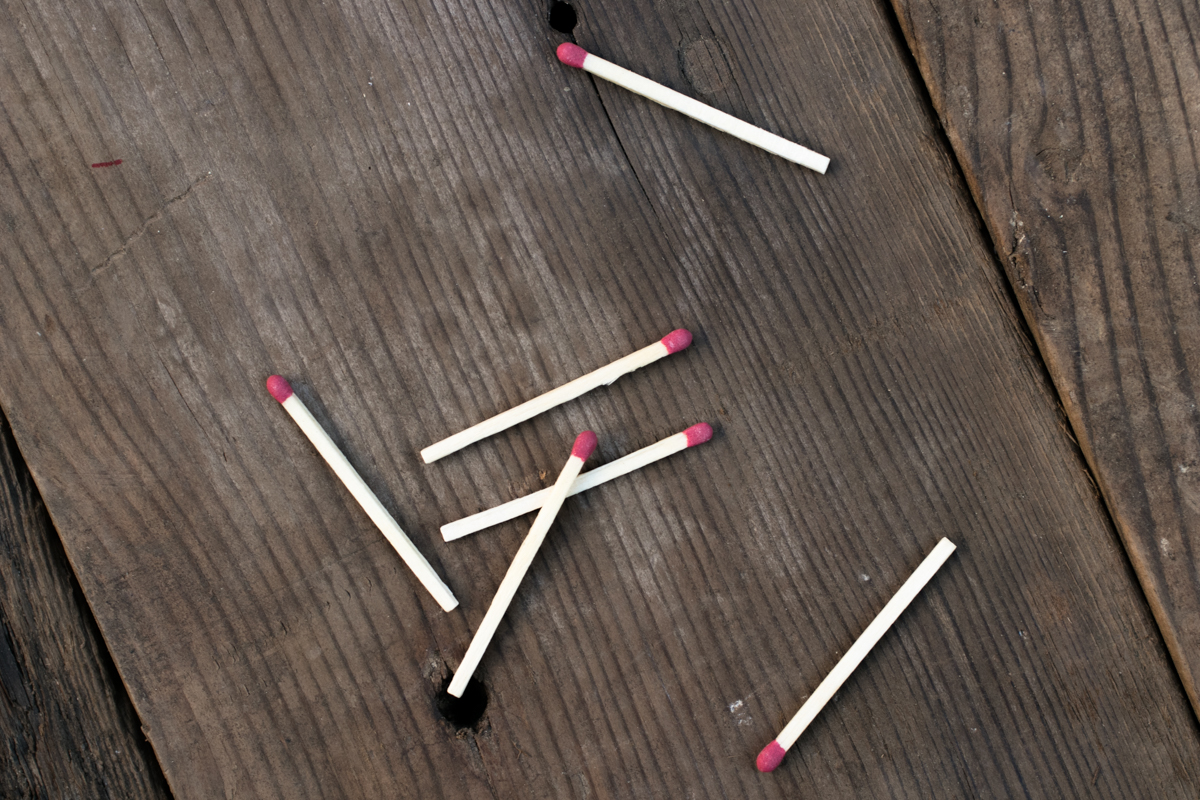 If you're a fan of ManMade and familiar with our point of view, please get in touch. Please send all inquires by email to chris@manmadediy.com, with the subject "New ManMade Contributor Position." Please include a statement about your experience, why you think you're a good fit for this position, and, if available, a resume or links to your other work or social media accounts.
Thanks for considering! Submissions for this position are now closed.