How To: The Ultimate Guide to Cooking Bacon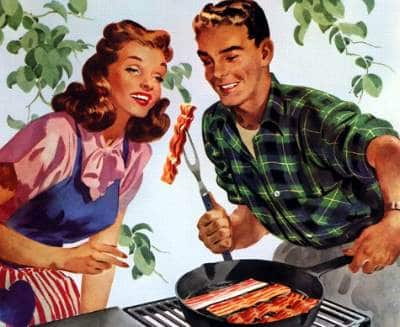 Cooktop, microwave, oven, grill, campfire…each heat source does something amazing to every omnivore's guilty pleasure, bacon. And to get the most out of your hard-earned pork belly, it takes just a bit of knowledge to master perfectly rendered bacon, cooked to however you like it.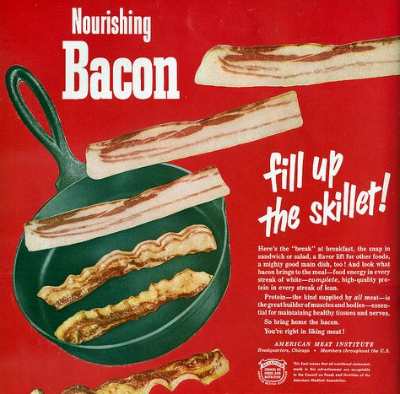 The Art of Manliness is featuring this great round-up that shows you three traditional techniques for perfect bacon – in the pan, microwave, and restaurant-style oven method -as well as some fun takes, like a Vermont-style maple syrup marinade, Panko-crusted bacon, and an additional brown-sugar "cure".
Mastering Man Food: How to Cook Bacon Properly [The Art of Manliness]