Father's Day Idea: DIY Leather Coaster Gift Kit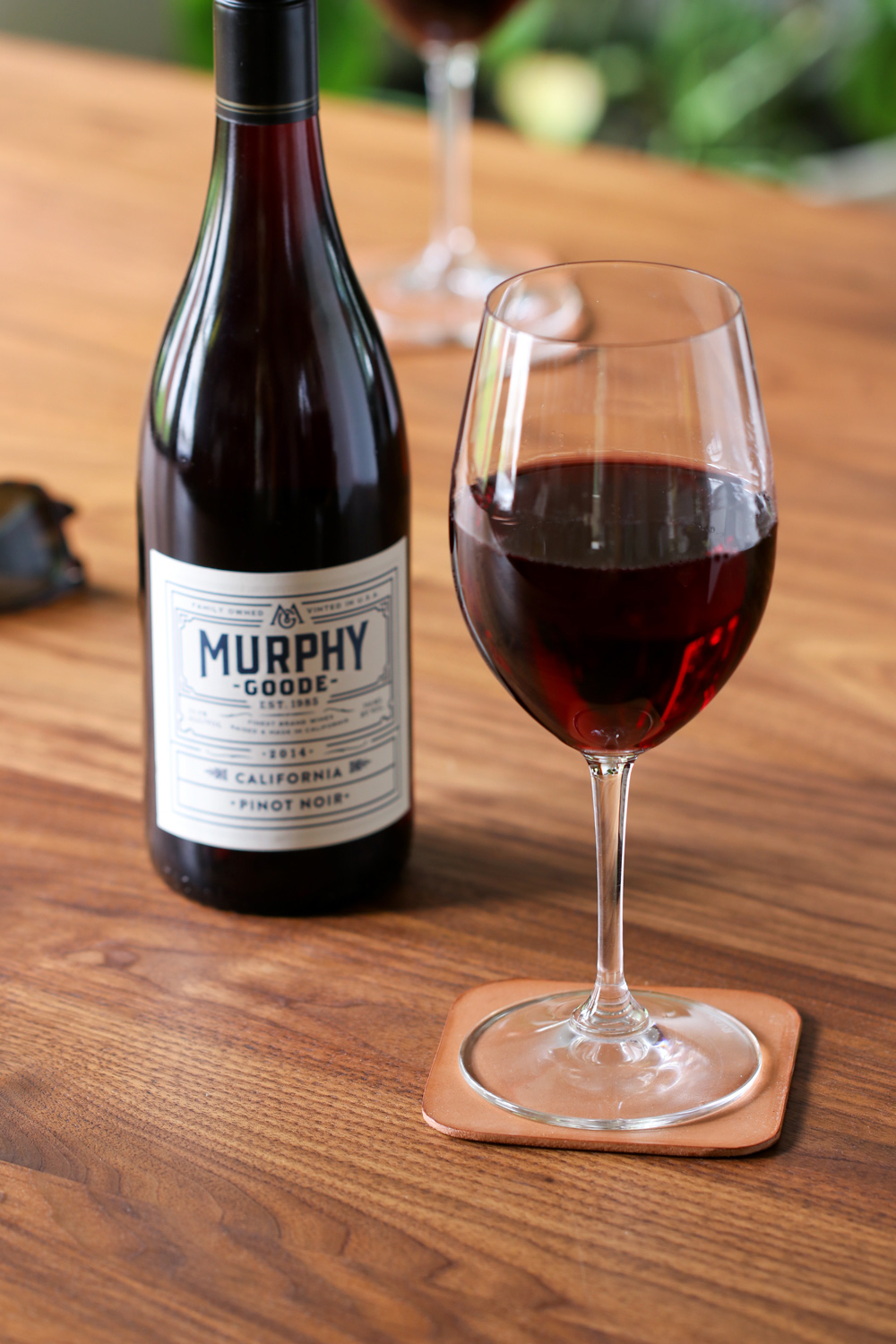 Giving a handmade gift is always better than a mass manufactured one. Whether you make it yourself or support a local artisan, craftsman or favorite Etsy shop, giving something that can't be found in a big box store not only shares an element of care, but of legit surprise.
But do you know what we love even more than giving something handmade? Empowering the recipient to make something themselves. So, this Father's Day, give the gift of DIY with this simple and stylish leather coaster gift kit.
I created this how-to as part of our ongoing branded partnership with Murphy-Goode winery this Father's Day. I show you how to gather the simple materials, create instructions, and craft the coasters themselves. This is a super simple leatherworking project that doesn't require any specialized tools, and can be completed in under an hour.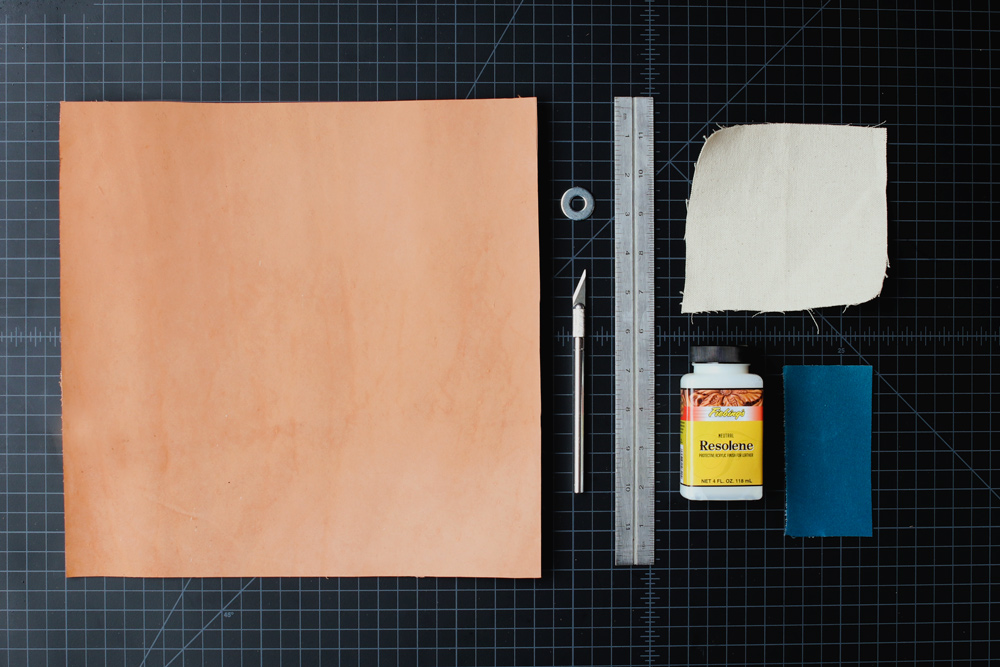 So, grab a craft knife, a few glasses, and head over to the Murphy-Goode blog for the full instructions: