What's Your Sweetheart's Love Language? We Have a DIY Valentine's Day Gift for That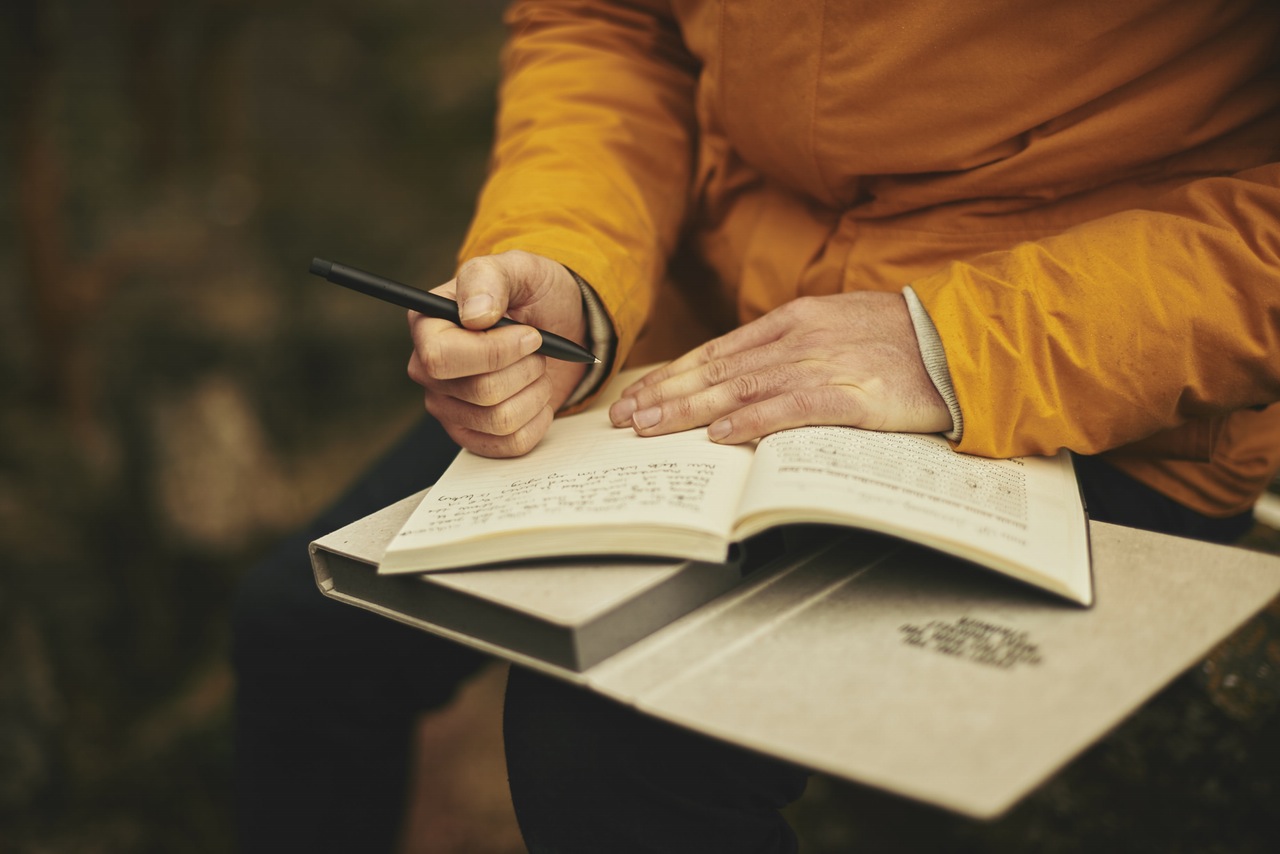 The Five Love Languages has been on the New York Times Bestsellers List since it debuted in 1995. It's spawned a series of follow up books, online personality tests, and spin-off community forums. And here's how you can use that knowledge to learn more about yourself while scoring some quality points with your significant other this Valentine's Day…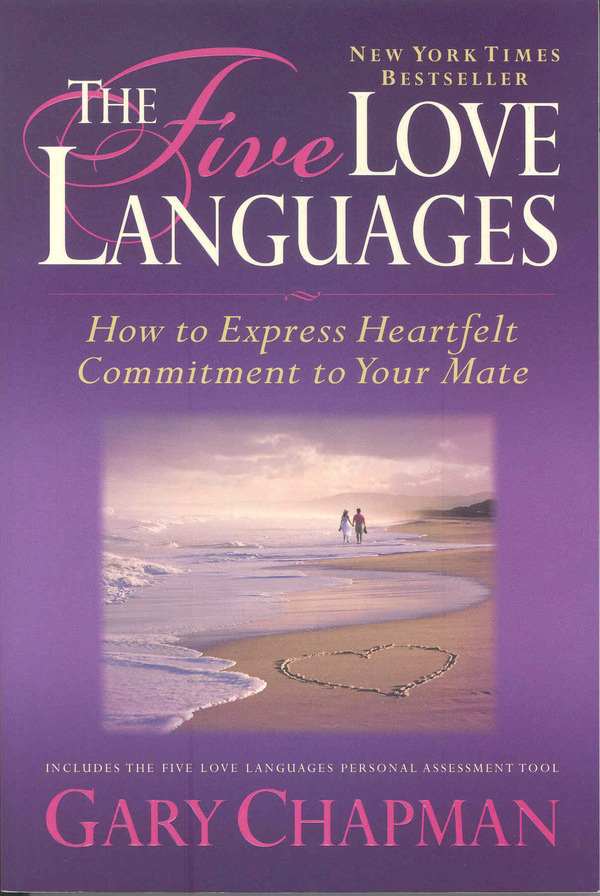 Here's the deal: According the the book's author, there are five " love languages" through which all humans express and experience love. They are: Quality Time, Words of Affirmation, Acts of Service, Receiving Gifts, and Physical Touch. Naturally everyone can feel a measure of love through any of these actions but most people tend to identify most strongly with one or two categories. The key then is to figure out which love languages are most natural to your significant other and then to try expressing love through those avenues (rather than simply sticking to what may come most naturally to you). Ideally your significant other does the same and everybody feels loved all around.
The books makes some hefty claims about human psychology that psychologists have yet to fully explore, although early studies have shown that there's definitely some psychometric validity to the claims despite their generalized nature.
If you've never heard of this concept before, take some time to poke around the internet for more information or go ahead and check out the actual book.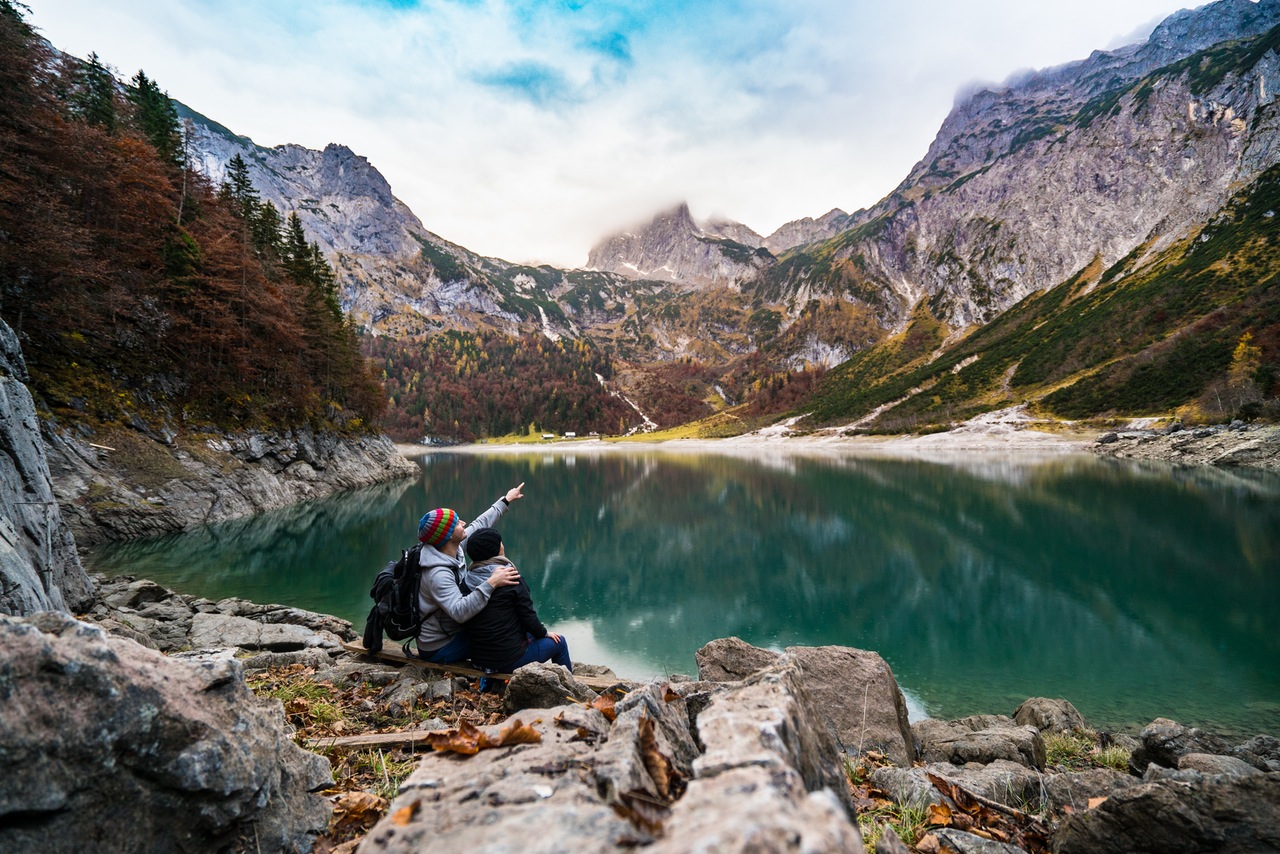 1. Quality Time: This is for people who value both good conversations with undivided attention and those quiet times spent together where nothing is even said. If this is your significant other's primary love language, try planning a new adventure for the two of you that will allow for some quality time together. Consider a beautiful hike or a road trip to new small town. Maybe even sign up for a new one-time class or event like swing dancing or visiting an archery range — just something out of the ordinary.
Alternatively, try staying home, turning off your phones and asking your significant other a series of questions you've never asked them before. Ask their opinion on controversial topics or to describe what they loved about their favorite room as a child. Then, really listen to what they have to say. The New York Times article on "The 36 Questions that Lead to Love" is a fantastic starting place (and a great read in general) if you're looking for good conversation starters.
2. Words of Affirmation: This is for people eat up those sweet, affirming things people say to them and keep them close to their hearts when times are tough. These are people who express affection through spoken words and from what I understand there's something they also particularly connect to in the auditory part of the process. If this is your person, you've got to write them a good old fashioned love letter. Tell them what you love about them and then read it to them out loud. If you're not one who goes in for wordsmithery, don't worry, just list things you love about them or instances you can remember where they made an impression on you and why.
Alternatively, if your lover is a lyrics person, consider making them a good old fashioned mix CD with songs whose lyrics capture something about how you feel about them. Extra points if you're able to actually burn it to a physical disc with handwritten sharpie on top.
Seriously, just talk them all day long, and see how your communication and rapport is affected.
3. Acts of Service: People who experience love through this language are almost the opposite of the Words of Affirmation people. Here it's actions, not words, that count. For this category, I suggest you start scoping out something that you know your significant other has been meaning to do forever, but just simply hasn't had the time to do themselves. Then, obviously, do it. Clean out their car, organize the garage, run errands for them. If your significant other has a hard time asking for favors (as often accompanies this love language) give them a couple homemade coupons for services you'll happily provide for them.
Alternatively, cook them a great meal on Valentine's Day (preferably one that takes a couple hours of service to marinate, bake, simmer, etc.) AND do all the cleanup yourself. Don't let them do anything.
4. Receiving Gifts: You're in luck. Build literally anything.
I jest, but since we're a DIY blog — you're in the right place. Look through our recent posts and see what strikes your fancy — and ideally falls within a skill-set you posses. But also who cares if it's a little outside your skill-set? We're talking about LOVE here!
This is the category for people who aren't necessarily materialistic, yet something about receiving a physical gift is for them a symbolic act of love. In that vein, I suggest making something personal about your relationship or love in general, like this custom art of matching fingerprints or this simple modern necklace.
5. Physical Touch: This one hopefully speaks for itself. But it's everything from holding hands to sex to squeezing your lover's shoulder as you pass through the kitchen. If this is your person, consider expanding beyond the usual Netflix cuddling and offer to give them a massage while you watch something. Try going the extra mile all day with your physical affection. See if you can make contact once every fifteen minutes from morning to night. And,you know… get it on.
There you have it! A little something for every love language… that isn't nachos. 'Cause those are a guaranteed hit no matter the language.