DIY Gift Time: Make Beautiful Wooden Jewelry with Scrap and Simple Tools
If you're on the hunt for last-minute DIY gift ideas – it's definitely not too late to take a whack at these gorgeous wooden rings. They look great and the good news is you can make them without the need for a lathe, drill press or bandsaw!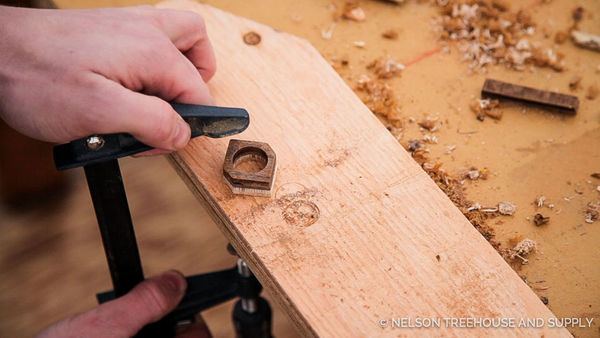 There are lots of places on the internet that'll teach you how to make wooden jewelry but most of them require a specific set of tools. This video tutorial (with accompanying Instructable guide) shows you a streamlined way to do it using only standard tools you're likely to have already. The only tool that most woodworkers probably don't have lying around is a ring mandrel, which you can purchase on Amazon for around$15 (and you'd need to buy one to make rings anyway).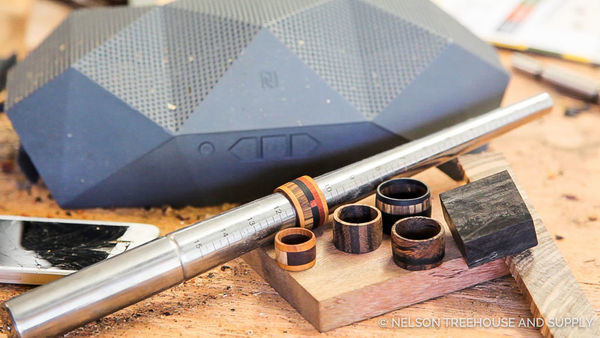 I'm genuinely surprised by both the simplicity and the final results that I highly recommend giving this a try. Check out the video below: