Holiday How-to: Make DIY Wooden Gift Tags from Scrap…in Under 15 Minutes
Giving gifts? It's the best, right? Not cheap plastic things, and certainly not gift cards. But thoughtful custom – and most of the time handmade gifts – that I know someone will enjoy for years to come. Take a look at our list of 50 gifts for men here, and gifts for women here.
Of course, the gift has to be wrapped in something special as well. So, why would I want to use lame paper gift tags from the discount store after all that work? Here is a simple project to make some name tags that are as thoughtful as the gift.
For this project, I started with a few of my pieces of scrap resawn wood. It is thin, well figured, and I have plenty of it around. Look around for some thin table-saw cut-offs, or make some yourself on the bandsaw. Using this small scrap wood gives me hope that there are plenty of other uses for those small project cutoffs I just can't bring myself to toss out.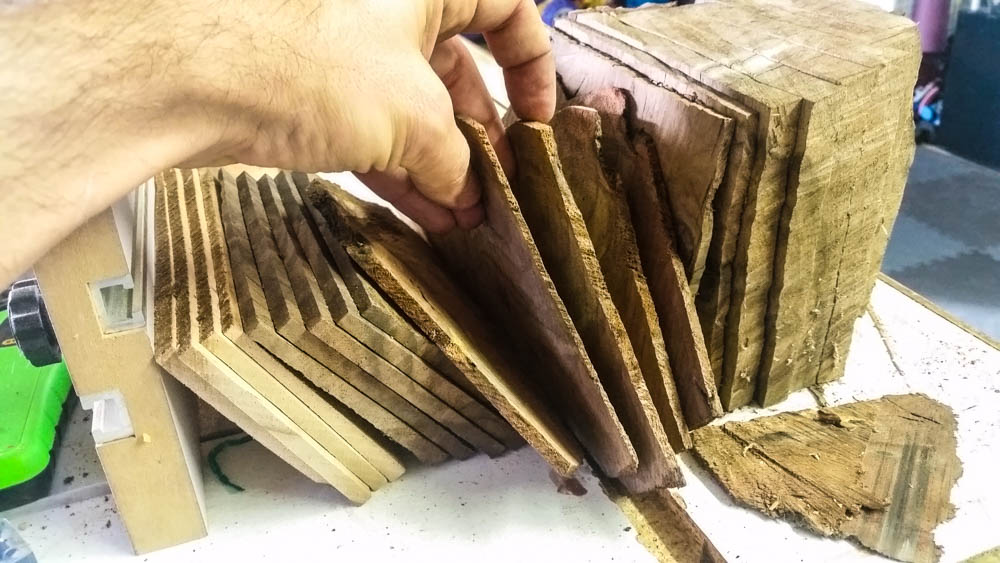 Steps:
Once I had my stock, I traced out the shape I needed on a piece of shop paper as a template.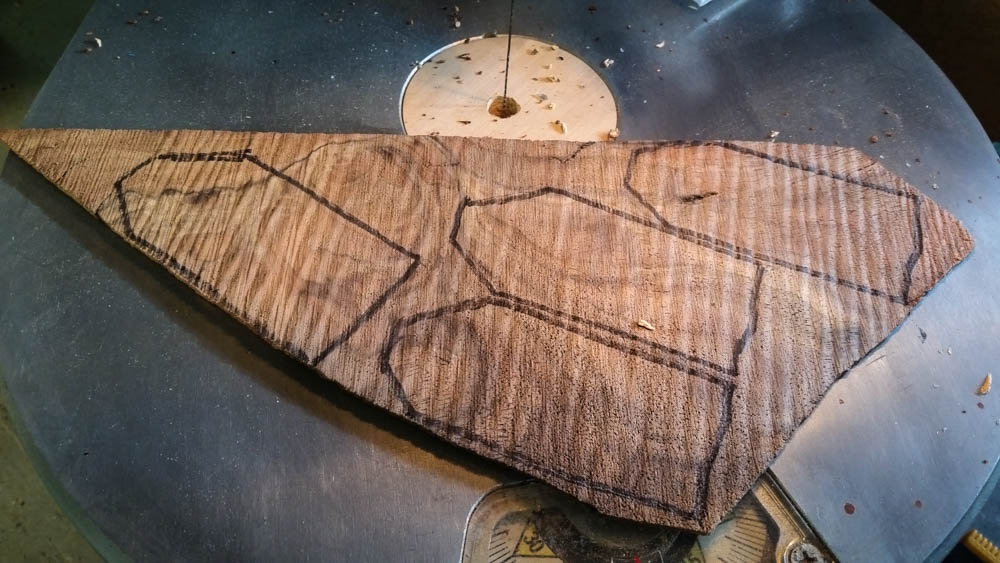 With the template, I was able to find the best way to cut the tags to maximize the materials. I traced first with a pencil, then darkened the lines with a felt pen. I cut out the pieces on my scroll saw, but a band saw, jig saw, or coping saw would work just fine.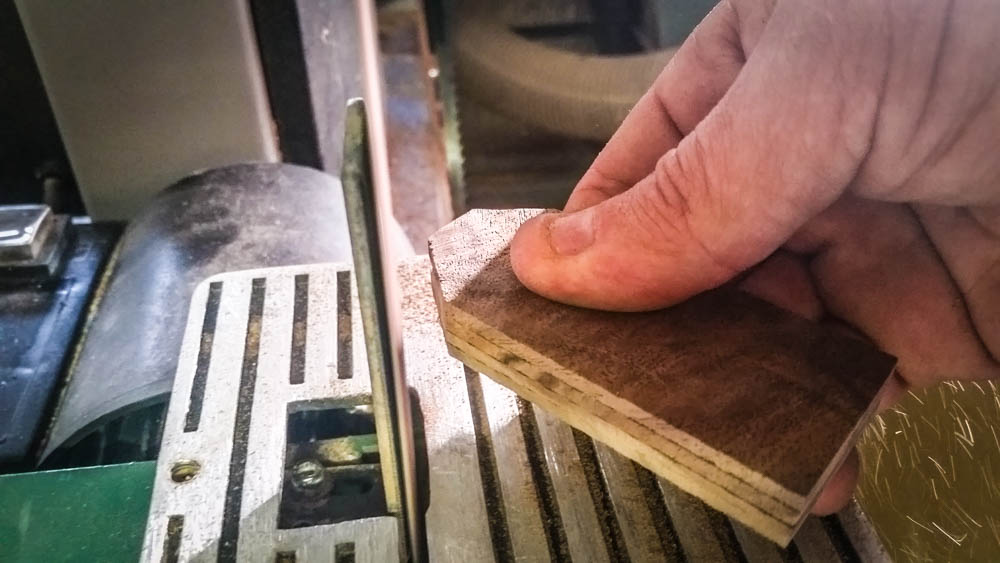 After cutting, I stacked them up and went over to my 1″ belt sander to true them all up together. A few seconds is all it took to make 4 identical (mostly) tags.
A quick coat of finish wax made them look great and brought out the grain.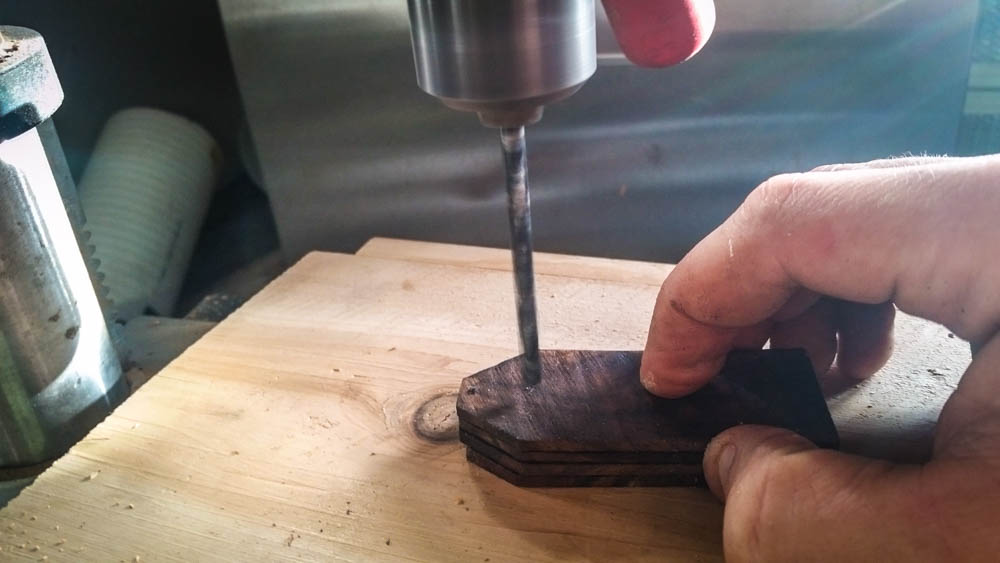 Lastly, drill a center hole large enough for a string and you're ready to tie them on. Write a name on it with a permanent marker or white pen for an added flair.
I turned out about four of these tags in less than fifteen minutes using the scrap in my shop, so now there's no excuse to top that thoughtful gift with anything less than a custom tag!
Want another DIY hardcore gift tag project? Check out this brushed metal project from ManMade holidays past.