You Need to Know About Yerba Mate: Your Next Morning Pick-Me-Up
Looking for a warm drink that will give you energy without the jitters? You need to try this brewed South American tea.
For years, coffee has been my go-to AM brew, and I've been dedicated to grabbing a cuppa joe to get me through the morning. Sure, I mix it up with an espresso drink every now and then, but for the most part it's a few milligrams of caffeine that powers me through the mid-morning slump.
But these days – while I'm not going to go as far as swearing off the bitter roasted bean of coffee – I've been mixing it up with Yerba Mate every few days, and I'm seriously impressed.
Yerba Mate (pronounced "mah-tay") showed up in my life a few years ago when my globe-traveling uncle showed up with a curious gourd and a thermos of tea. The gourd was a quirky black orb with a silver rim, and he sipped from it through a filter straw to keep out the chunks of something floating around in there. That was my first look at Yerba Mate, a tea made from leaves grown in a South American Rain forest. Down there, Yerba Mate is consumed 6 to 1 over coffee (a lot of our coffee is grown down there), so the locals must know what's up. Yerba Mate is touted to have the strength of coffee, the health benefits of tea, and the euphoria of chocolate, and it doesn't taste like the bitter swill of old socks, so there are plenty of reasons to try a cup. Now that traditional cup – called a calabash is a hallowed out gourd with a silver filter straw called a Bombilla. You don't need these to enjoy a cup, but they sure make it authentic.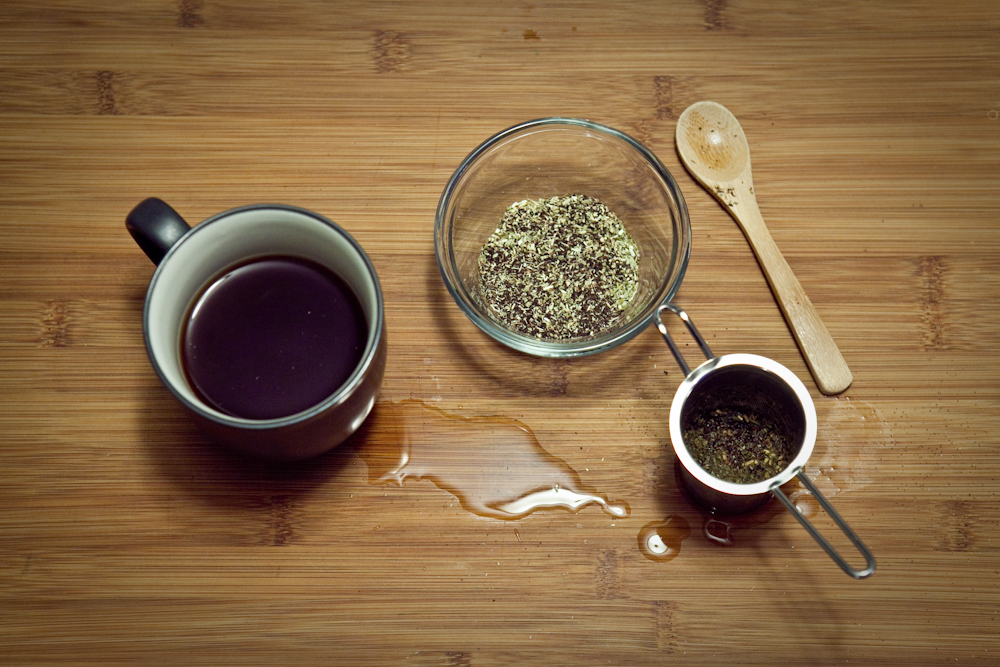 I've been drinking Yerba Mate off and on for the past few months. I still gravitate towards coffee often for the familiar, comforting taste I've become a bit dependent on. But there's definitely a time when a good cup of tea will do just fine and that's when I grab the sweet, energy rich Yerba Mate. The energy boost is solid and doesn't crash like similar caffeinated drinks. While there are plenty of claims of health benefits, I shouldn't need to tell you they're all to be taken with a grain of salt.
So, if you're looking for a solid alternative to coffee every now and then, grab a cup of Yerba Mate and see what you think.