How to: Build a Vintage Towel/Coat Rack from Scrap Pipe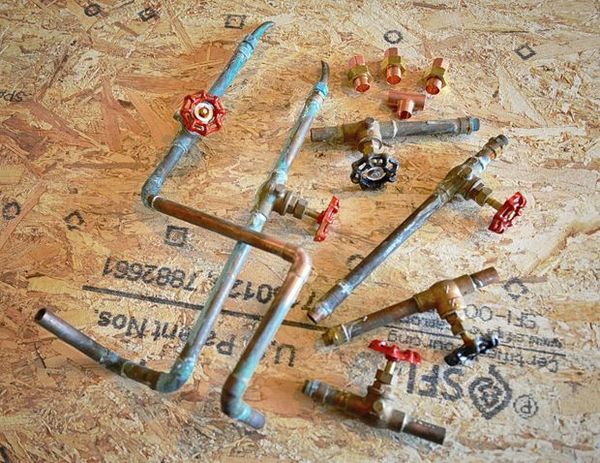 Shop27vt of Instructables.com is a professional remodeler who's constantly on the lookout for ways to upcycle his old scrap metal and turn them into beautiful and functional household utilities. I'm personally a huge fan of his rustic/steampunk aesthetic that I'm sure you won't want to miss.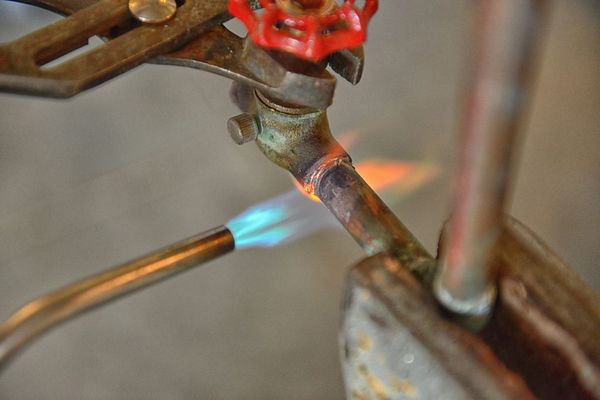 This project is great for people who don't have much experience with plumbing and would like to get a handle on piping before plunging in headfirst (N.B. you should never plunge into plumbing headfirst). It's also a great chance to practice your soldering skills too. Click here to view the full set of instructions and check out the finished project below.