Looking For Something Different? Make Some Leather Drawer and Cabinet Pulls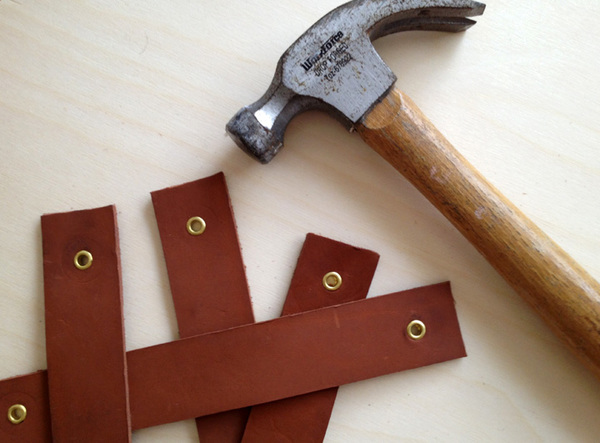 One of the most distinctive features on a piece of furniture are the drawer pulls. Try something different with a leather pull to really make an impression.One of the very last items during a project are the pulls. They are installed as a centerpiece on every piece of furniture so it's important to finish off with something interesting. Here are a few great ideas for DIY leather pulls to make it really pop.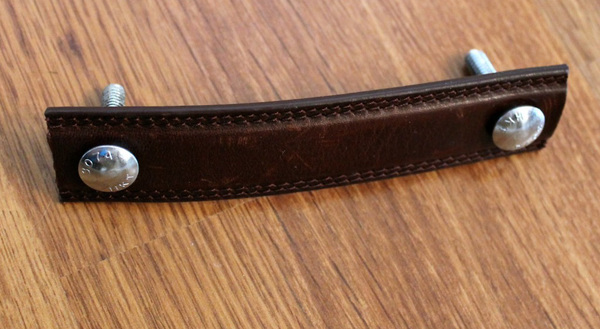 1. Simple DIY Leather Pull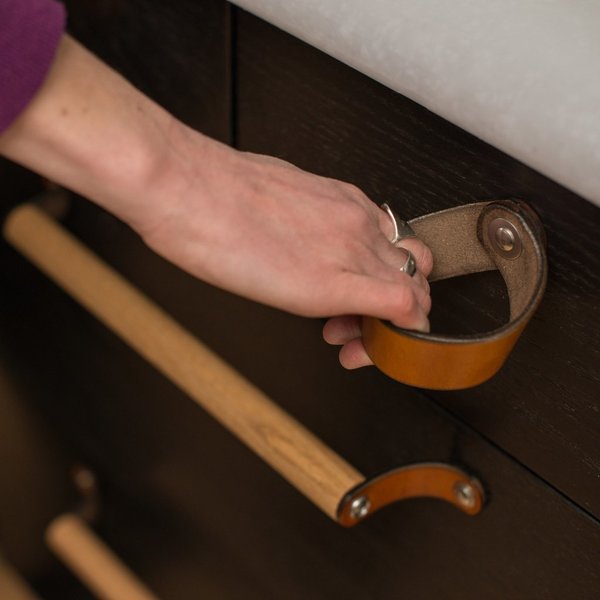 2. Large Leather Pull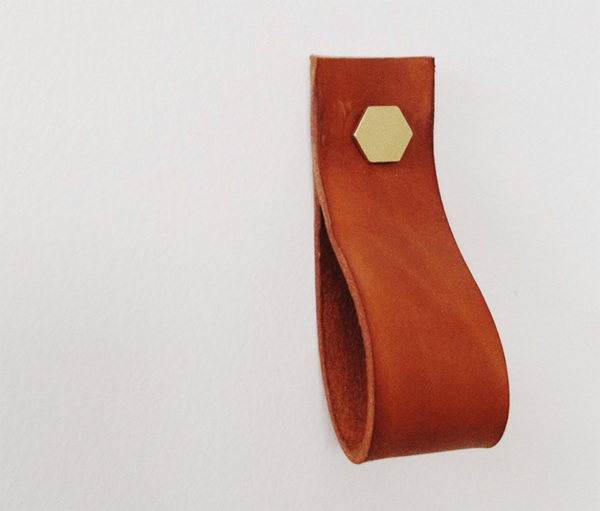 3. Simpler DIY Leather Pull
4. Flat DIY Leather Pull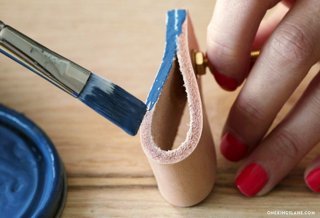 5. Painted Leather Pulls DIY
Do you have any great projects that you've finished off with some interesting pulls? What did you use to finish it off right?