6 Myths About Wood Finishing that Need to Go Away
I'll admit it… applying a finish to a woodworking project is always the most intimidating part. Once you've spent hours or days designing, milling, measuring, cutting, joining, smoothing the wood, it's a bit scary to know that you can mess up all your work in the final step.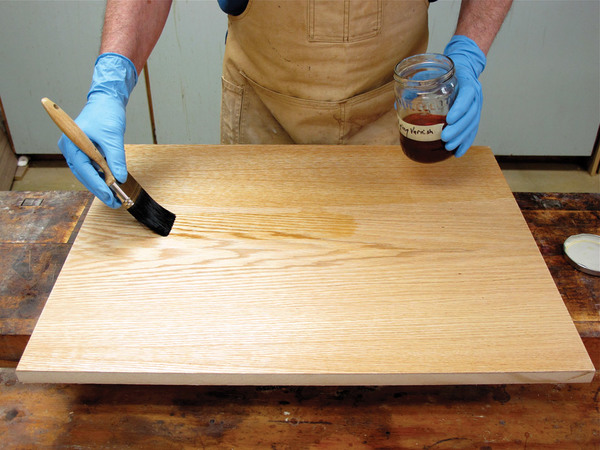 Perhaps you've heard some of these myths about wood finishing, like you have to finish both sides to prevent warping, or that you must apply and wipe off stain with the grain. But even if they're new to you, expert and author Bob Flexner is ready to put them to rest, and have you turning out beautiful projects. So be brave, finish smartly, and get back to woodworking.
Check it out at PopularWoodworking.com: 6 Myths About Wood Finishing