How to: Create Your Own Unique Branding Iron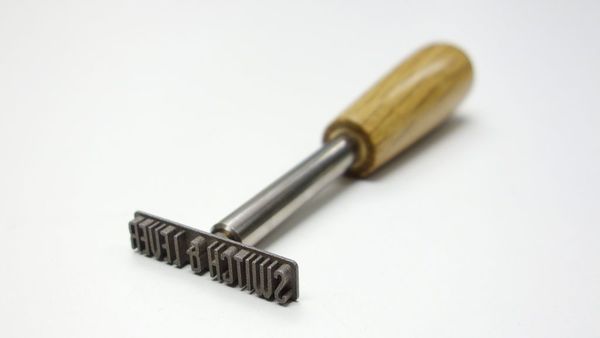 One of the great joys of completing any quality woodworking project is that final moment when you get to put your own unique stamp on the finished piece. That "stamp" can range anywhere from tiny engraved initials to a bookplate-sized brand, and it's how you show the artist's link between a variety of different projects. And if you don't have your own branding iron, then here are two great ways to make your own — one very high quality, and one down and dirty solution (made out of a disposable lighter).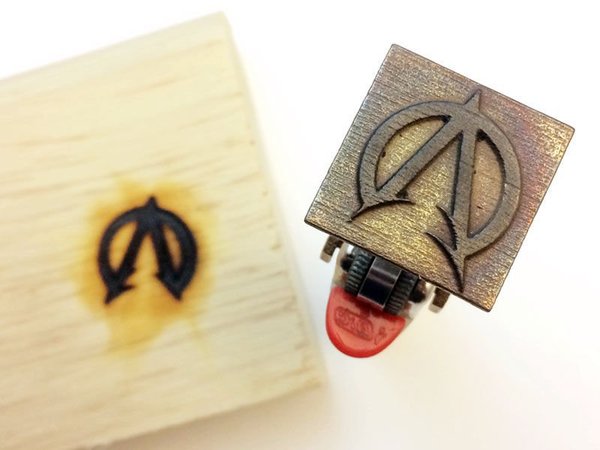 There are a couple different methods of creation from Makezine.com that you can check out and they both involve crafting your own handle and an order through Shapeways (f you haven't heard of Shapeways, it's an online 3D printing store where you can upload your designs and have them printed in metal and shipped to you). Try them out and show us / tell us about the designs you use and love!