Make This: DIY Plywood Flooring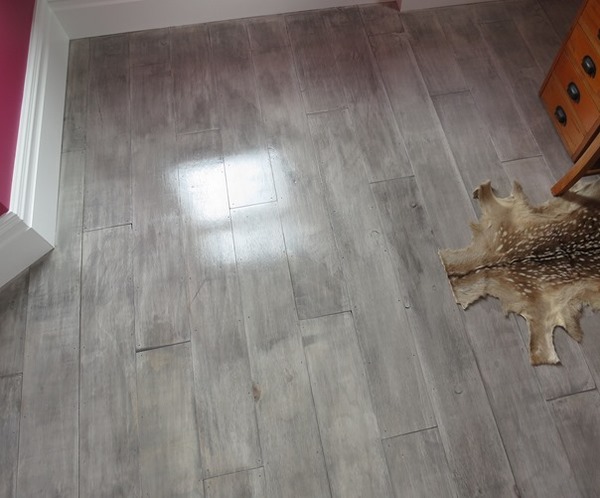 Love the look of plank flooring but don't have the budget for it? Grab some 1/2″ plywood and read on.
Wood flooring is always going to be in style. It's cool, can be easily cleaned, and looks great. But that expensive planking takes a big bite out of the home improvement budget, and the options can be a bit limiting. That's where the beauty of this project comes in. Cut the boards are wide or thin as you want, and finish to match whatever you current color scheme may be. I know, it's probably not as durable as that spendy custom hardwood stuff, but like any diehard DIYer you'll be updating everything again in a few years so it will be easy to change the finish to match!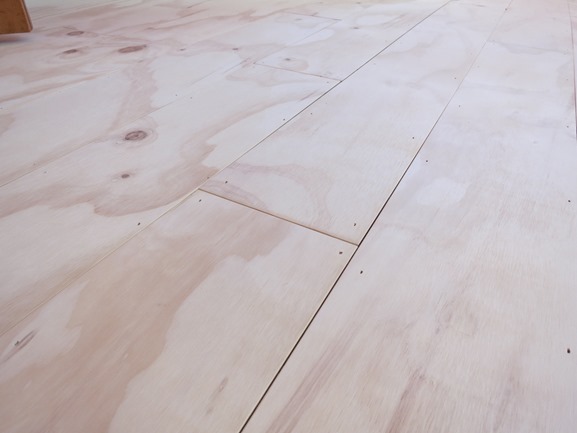 Read all about the project here, with a full list of the tools and techniques it will take to make such an impressive project happen. Do you have a room that would benefit from an upgrade like this? We'd love to hear what you plan to do at your place!