Eight Things You Probably Didn't Know You Could Stream On Spotify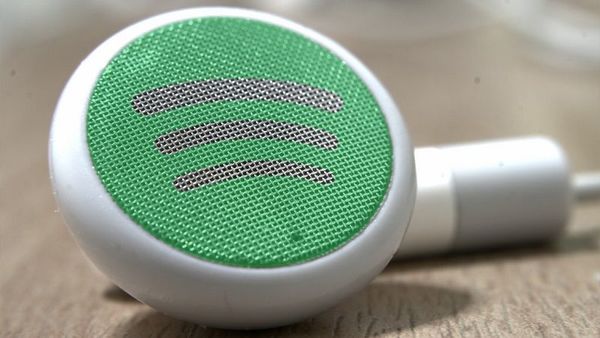 Spotify has completely revolutionized my music-listening experience. Their browsing feature and Discover Weekly playlist has made into a much hipper dude and generally increased my quality of life, no joke. However it was only recently that I discovered a whole host of new Spotify streamable options, turning the widening gyre all over again.
I first discovered all the amazing Shakespearean plays and speeches on record and then quickly went down a whole rabbit hole of vintage radio dramas and presidential speeches.
From there I got lost in Beat Poetry and then on to A Noam Chomsky Chronology, but there's so much more! You can even take introductory language learning courses now too.
Check out some of the other hip insights from Lifehacker.com and please let me know what non-musical Spotify things you're into that I should check out!