Make This: Shop Made Thread Cutter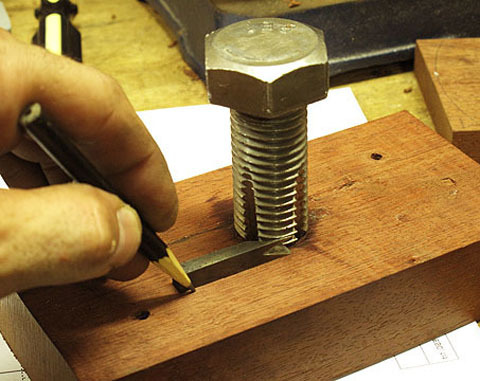 There is always a place in the shop that needs a set of threads. Shop made threads can work with clamps, adjustable workbenches, and handles, so take a look at how to make your own cutter here. A few years back, I borrowed a friend's threading jig for a small project. With absolutely no experience and just a few minutes of practice I had a few threaded rods – almost magical in its simplicity. Of course, the thread box was a bit of a mystery to me with only a few parts but amazing results. Well, here is a great project that details not only the design but also the building of the thread box.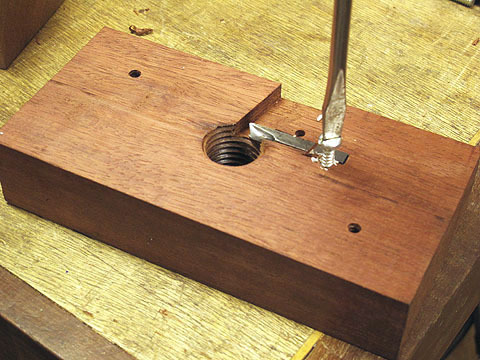 Although the parts are simple, the complication comes from the shaping and tempering of the thread cutter. The process is broken down in easy to follow steps. So, take a look and then take the time to build this excellent jig.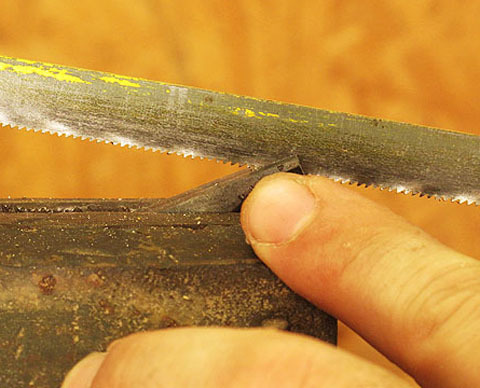 Once you do plan on adding quite a few more projects to that list because threaded rods open up a whole new world.