Watch This: Chess Pieces Crafted On A Metal Lathe
There are some things that just make me stop and stare. If you're like me this video of a CNC lathe crafting a chess piece from a metal blank is about 4 minutes of mesmerizing relaxation.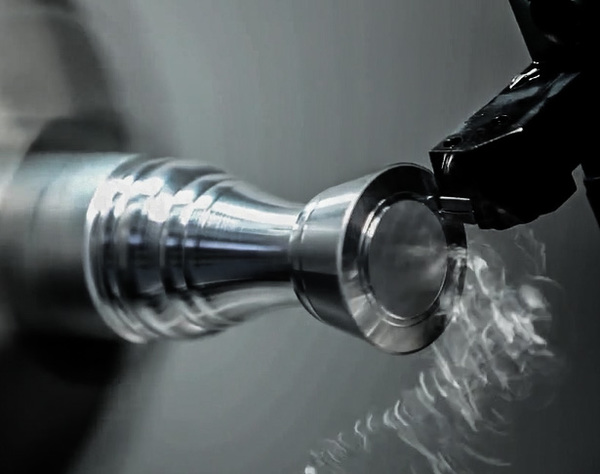 Being a diehard maker at heart, this video makes me happy. Seeing something go from a simple and unremarkable piece of metal into something precise like this chess rook is an incredible glimpse at the process and also an impressive example at what this CNC lathe can do.
While most of us won't have an opportunity to play with something this impressive in the near future, it's still a great example at how far CNC has come in the past decade and the amazing amount of opportunity it has. What would you do if you could play with this CNC machine for a day?