Make It: The Perfect Tequila Cocktail to Help Celebrate Spring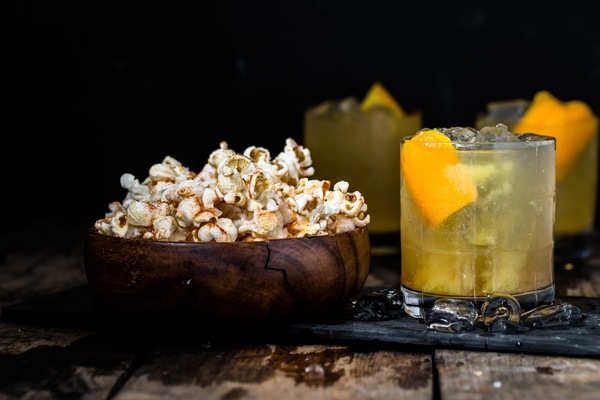 Regular ManMade readers know we love a good cocktail. Whether it's a simple highball, a classic gin and tonic, a bright and fresh French 75, or a smokey Swedish Flame, we think knowing how to make and enjoy a high-quality drink at home is part and parcel of the ManMade ethos. So when Olmeca Altos Tequila reached out to us to celebrate this awesome time of year — late spring and early summer — we were pretty excited about the chance to team up and create some tasty cocktail and food recipes.
Olmeca Altos is one of my go-to brands when I want a high-quality, authentic Mexican tequila at a reasonable price. In fact, we chose their Reposado last year when we created our own "pumpkin spice" tequila to toast the flavors of fall. Altos is a versatile and delicious tequila that adds a supreme taste to your favorite libations all season long.
So, over the next few months, I'll get to share some simple, but super tasty tequila cocktail recipes to during one of our favorite times of year. Sometimes, we'll throwing in some food/snack pairing ideas to match.
To start off with, we're keeping things simple with a tequila twist on the classic Old Fashioned, and seriously tasty "bar snack"-inspired popcorn with a Latin twist. It's a simple but … zesty? can I say zesty? Yes? Cool so… it's a simple and zesty combo that's great for a Friday night of Netflix-related activities.
Here it is: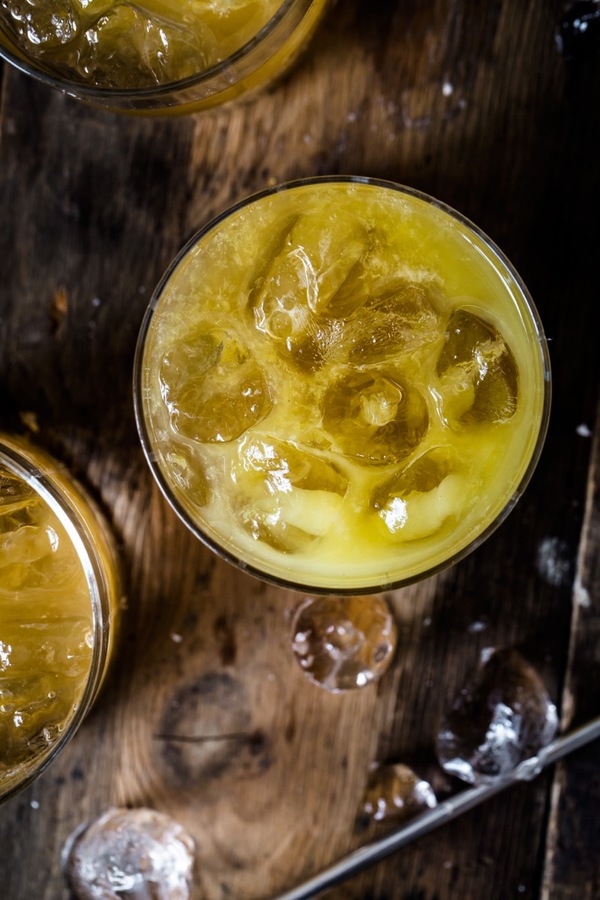 El Pasado de Moda: La Naranja Old Fashioned
This drink traces its lineage to the classic Old Fashioned. It starts with a dash of bitters and some simple syrup. Then add Olmeca Altos Plata Tequila, a splash of fresh orange juice and an orange rind for garnish.
Olmeca Altos Plata has a fruity, slightly citric and sweet aroma with herbal notes of cooked agave. Its sweet and citric taste is well-balanced and has a long-lasting aftertaste. Plata is not aged; it's bottled it right after distillation for bright and fresh agave flavor.
Place one ounce simple syrup, an large section of orange peel, and three dashes of Angostura bitters in a rocks glass. Use a muddler or back of a heavy wooden spoon to press the oils out of the orange peel, and stir to combine with the syrup and bitters. Then fill the glass with ice, and add 2 oz. of Olmeca Altos Plata and 1 oz of fresh orange juice. Stir to combine, and enjoy!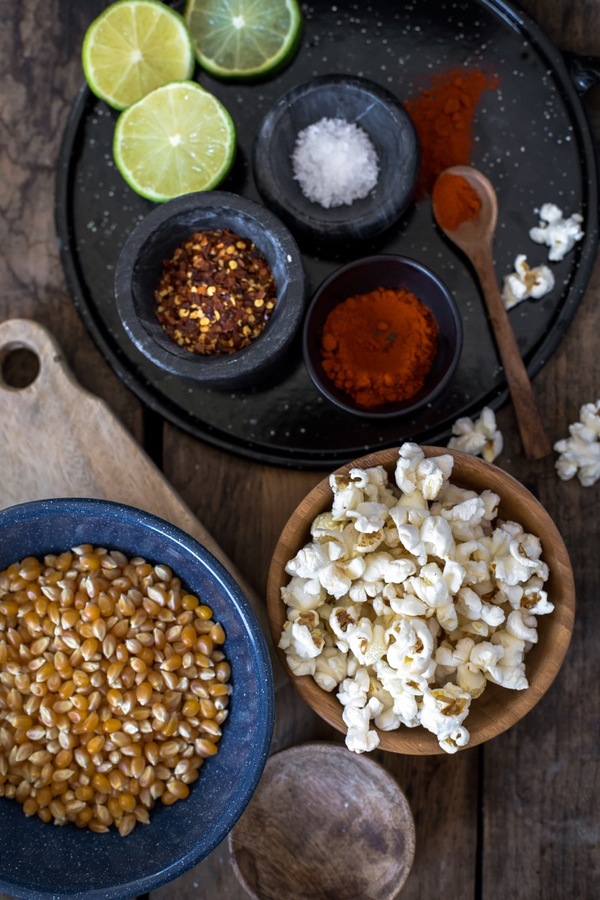 Spicy Chile-Lime Popcorn
Take some fresh-popped popcorn, and toss it with chile-lime powder (like Tajín) and salt. You can make your own chile-lime powder by combining 2 parts smoked paprika to 1 part each chile flakes and fresh lime zest. Toss it with the popcorn and some fine sea salt and just a small pinch of sugar. Yum.
You can follow @AltosTequila on Twitter, Facebook, and Instagram for lots of great entertaining ideas and tequila recipes.
And now some more delicious food/drink for your eyes (pin at will, people):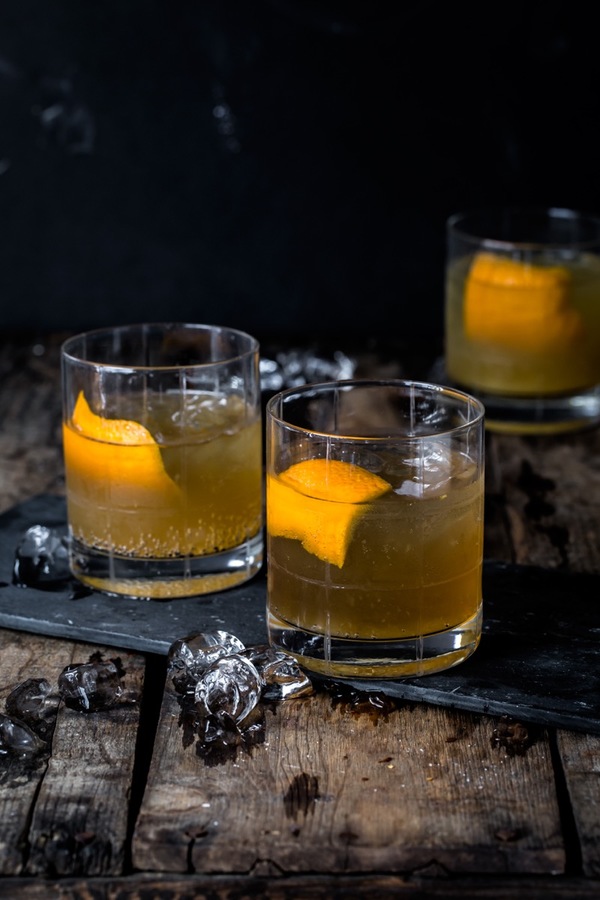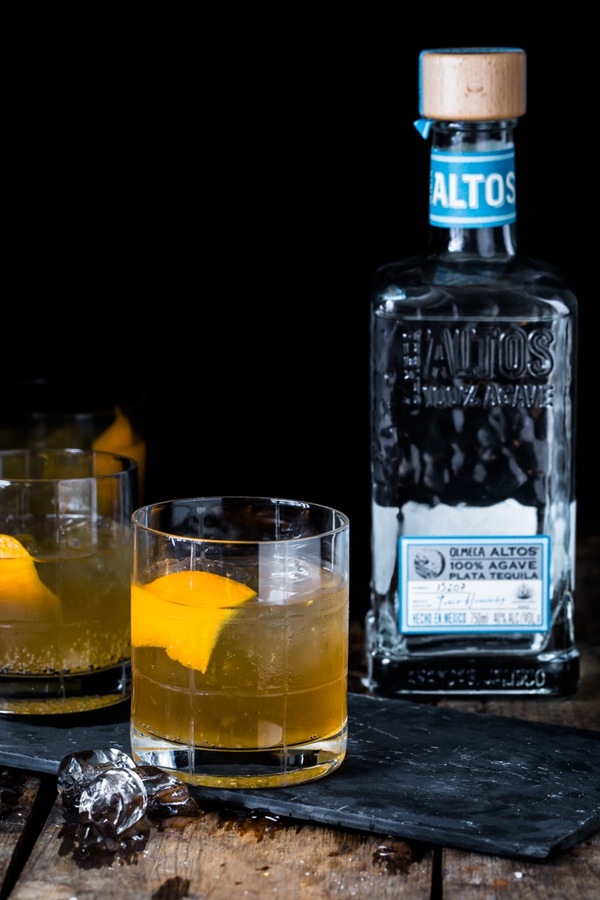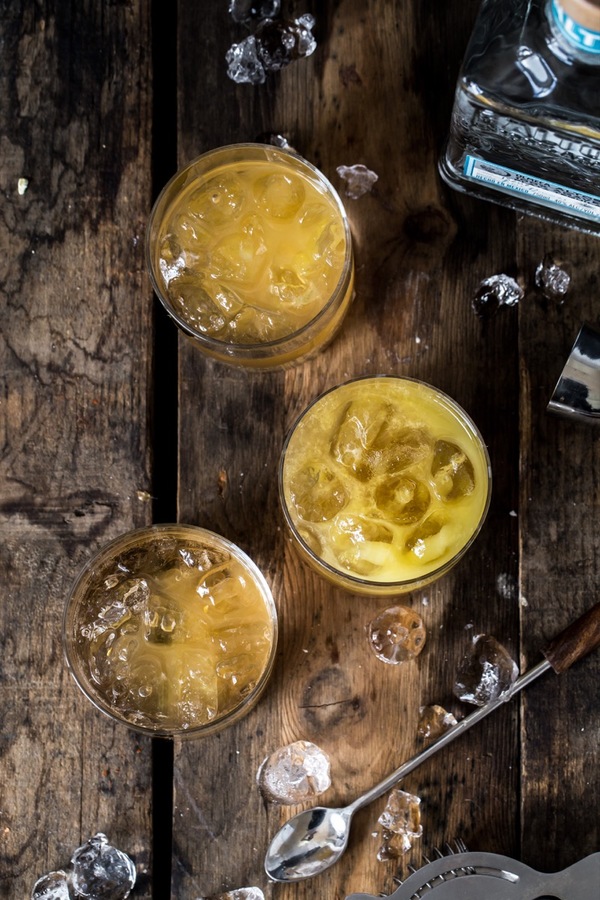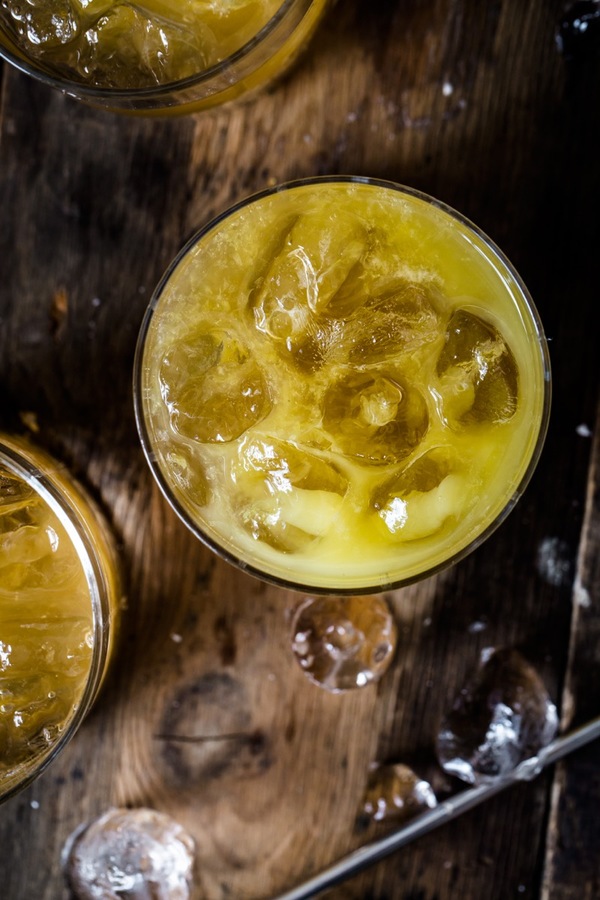 This post is sponsored by Olmeca Altos Tequila, but all opinions are mine alone. Thanks for supporting the brands that support ManMade.