Take A Virtual Tour Through A Never-Built Frank Lloyd Wright House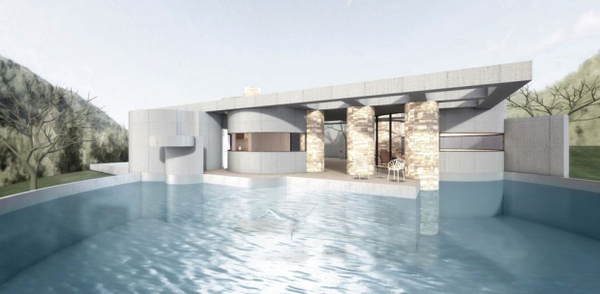 Might I interest you in taking a free-roaming tour through a Frank Llyod Wright home that was never built? That's impossible you say? Nonsense. With all of our advances in digital mapping and 3D printing, imagining something is now almost as good as actually building it.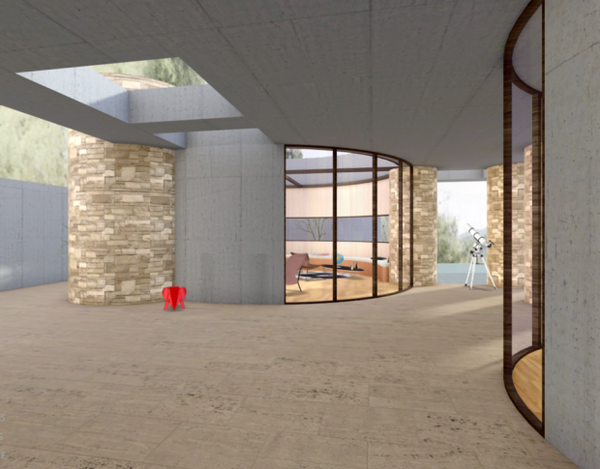 Thanks to team at Archilogic which specializes in turning floorplans into 3D interactive maps, you can now digitally roam through this spacious and circular themed home that combines a sense of futurism with a feeling of antiquity, all couched in Llyod's evocative style. The one of a kind house was originally commissioned by Hollywood costume designer Ralph Jester in 1938 but unfortunately never built for financial reasons.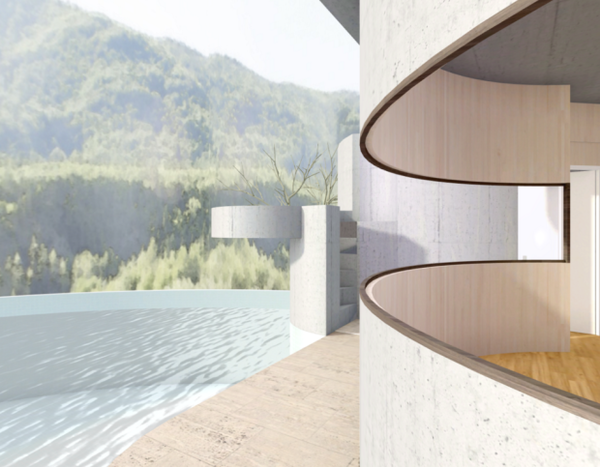 Click here to view to the interactive experience on Airows.com.