How to: Make a DIY Leather USB Drive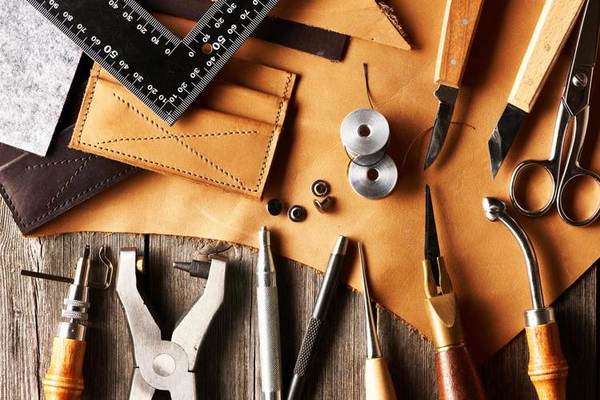 If you're going to tote something around with you every day, you might as well make it look great and reflect who you are. Inspire to Make came up with this clever way to warm up a portable USB drive. You know, those things you have a million of in your bottom desk drawer… He takes the important components out of the plastic case and sets them inside a custom, warm leather cover.
The process is nice and simple, and a great way to practice your leather working skills. The details can be found in the video below, and on Inspired to Make's web site.