Forget Tiny Homes — How About A Renovated Airplane?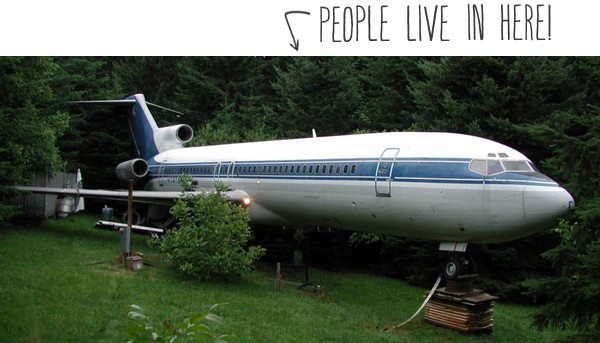 We've written before about the tiny house movement, especially people who have opted to live in the minimalist spaces that have mobility, but this is whole new take on the lifestyle. Bruce Campbell (not this guy) of Oregon, has lived in a renovated Boeing 727 for over 15 years and is now looking build another in Japan…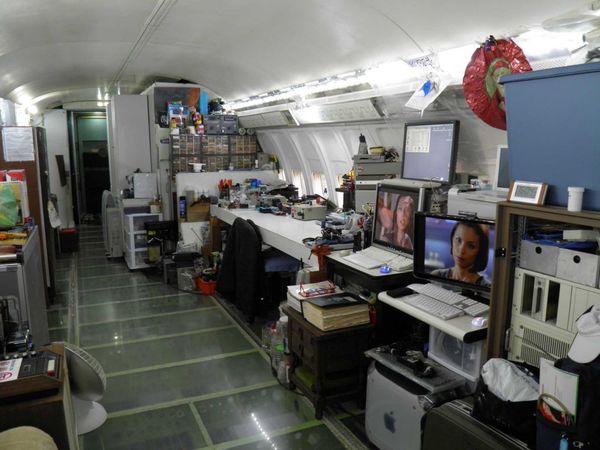 Campbell's current 727 has the standard amenities you might find in a luxury mobile home: bathroom, laundry, a bed/couch, a kitchenette, etc. He's hoping to find a decommissioned 747-400 to renovate in Japan (where he spends half of his time), which coincidentally comes with over 3 times the amount of space as his current air-home. Read more about Campbell and his plans in a recent Chron profile or check out his meticulously documented process on his website.