Make This: Homemade Skee Ball Game
Looking for something fun to fill that unused corner of your place? Make this skee ball game and take up the space in style. Most people have a closet full of board games no one plays. It's a place where we gather games then forget they're there. Here's a project to make a skee ball game that won't be lost in the closet, and will definitely make a night with friends a bit more interesting.
The project takes a bit of layout, planning, and plenty of pretty unique cuts. But with a bit of careful marking, it's a project that's within reach.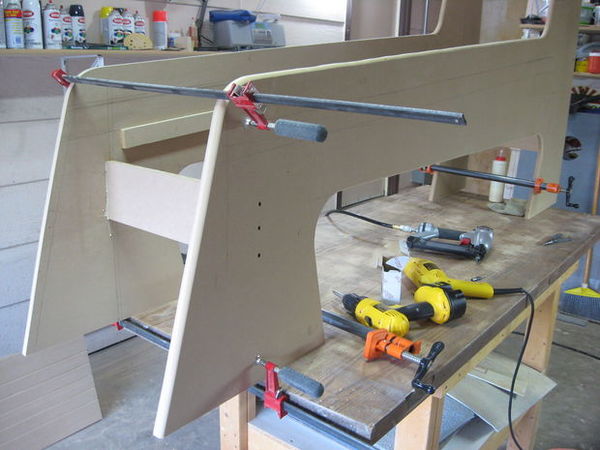 The thing I like about this project is how the background workings are pretty simple and easy to follow without complicated mechanisms or levers.
Take a look at the whole project write-up here, and we want to see pictures if you plan on making this game table for your space.