How to: Drive On Ice and Snow Like a Pro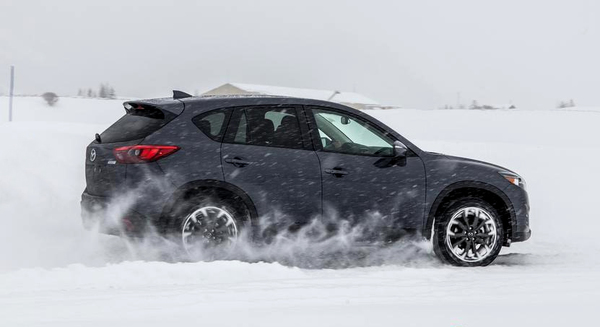 Mazda recently held their inaugural Mazda Ice Academy in Crested Butte, Colorado. What's that, you ask? Apparently Mazda invited a bunch of journalists to the snowy mountains to have them test out their newest models in blizzard and bizarre conditions. Part of this particular boot camp however included extended training on how to drive in snowy conditions.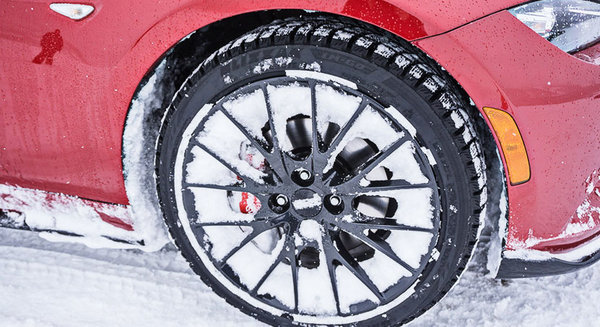 And Drew Hoss of Cool Material took some extended notes to keep you safe on the road. Check them out here.