How to Build a Personal Wood-Burning Sauna
With an eye toward saving money and paying off student loans, jrytlews of Instructables.com decided he'd still find a way to have his own sauna even if that meant building one himself. After painstaking research and planning he decided on making this dream a reality, and even updated his design post with mistakes/fixes.
If saunas are your things (and with this winter who isn't into saunas) I highly recommend giving this a look.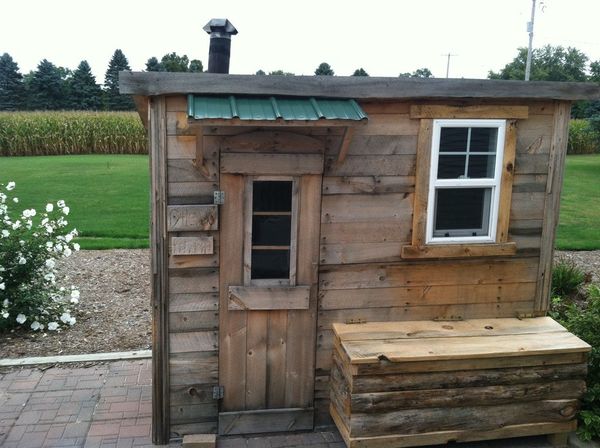 View the full tutorial here.