Skill Builder: Make A Pair of Shop Horses to Practice Your Woodworking Joinery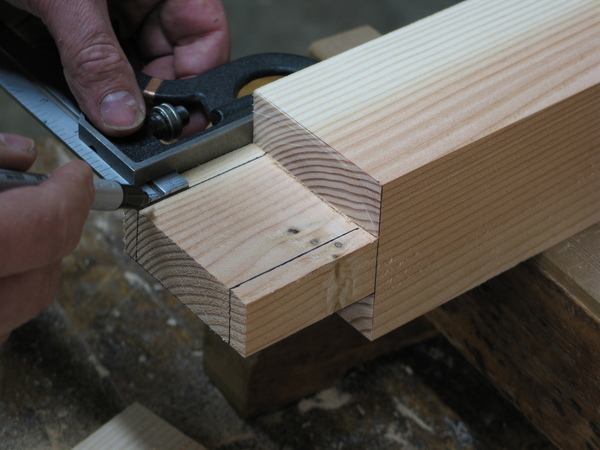 Every shop needs a bit of extra temporary workspace. Build these solid shop horses to bone up on you joinery and come out with something you'll use often in the shop. Most of us have carved our shops out of a small corner of our homes, where daily life pushes in and space is precious. A pair of sturdy shop horses are perfect when you need to pop up a temporary surface but everything needs to stash back away at the end of the day.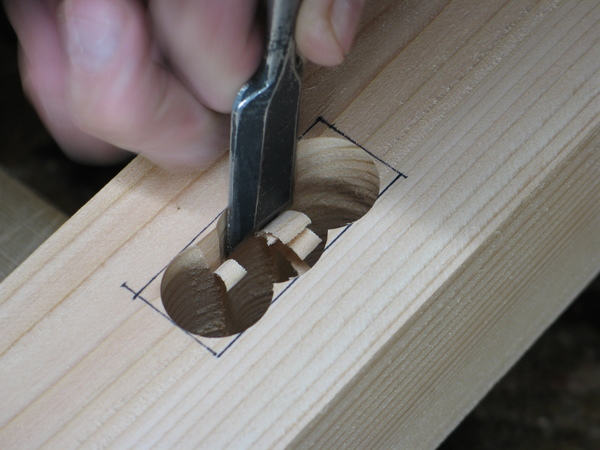 This shop project is a great way to hone the skills on Mortise and Tenon joinery with large forgiving cuts, and simple design lines. Designed like traditional Japanese trestle table legs, these should hold up to serious shop abuse. The cuts are made by hand, which allows for much greater control and a quieter shop as well.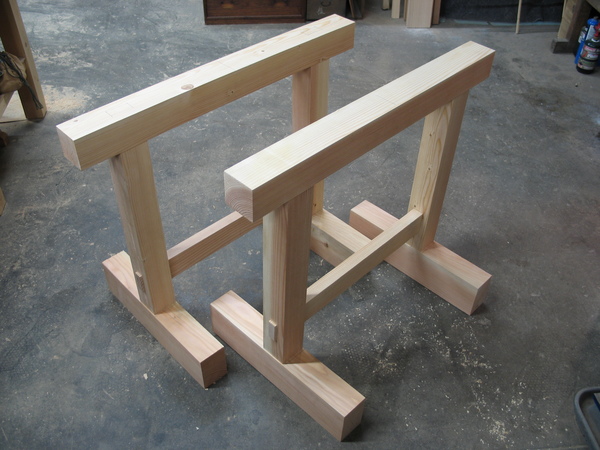 Take a look at the detailed tutorial for all the steps and plenty of pictures to make your own set that will help out for years to come in your home shop.