The Man Behind The Brand: 10 Things You Never Knew About Eddie Bauer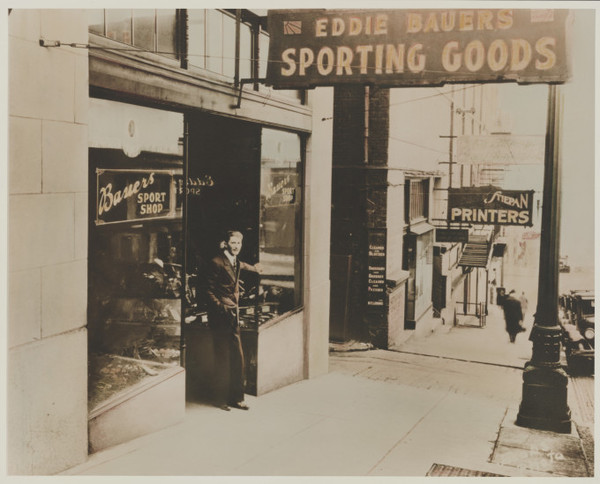 You've probably heard of Eddie Bauer's outdoor gear, but do you know about the man behind those outdoor products? The company put together 10 little known facts about the founder, and they're as impressive as you would expect. I don't think that Eddie expected his outdoor company to become one of the most established in the country, but after reading about the many aspects of his life I'm sure not surprised.
Read all about this amazing man's life on their website here.