How to: Buy A Motorcycle (For Real)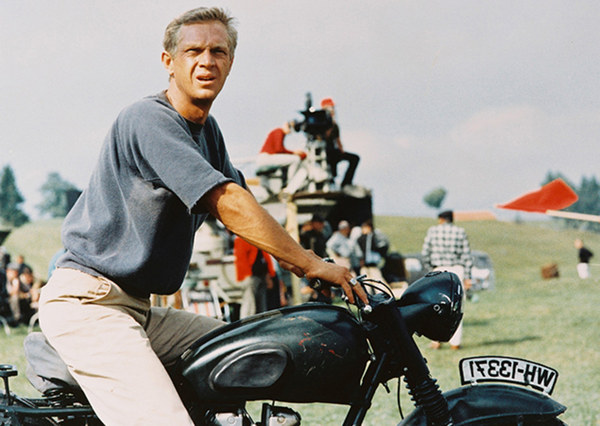 Most men I know like motorcycles, at least in the abstract. My friends and I often talk about which bikes we want and in what order, all to varying degrees of seriousness since none of us actually own any bikes (I did briefly have a motorcycle license though, which I felt was a step in the right direction). However if you're interested in pursuing the prospective-first-motorcycle-purchase conversation a little further, GQ's Everything You Need To Know About Buying A Motorcycle is the place to start.

Get the skinny on the actual price of a start-up bike from the initial costs (usually between $5,000 and $10,000) to your inevitable insurance hike to the continued cost of equipment and maintenance. Then there's also the personal protective gear to consider, and this guide gives you a great lens into what you should really be looking for. I actually found it most insightful when it came to what the average aspiring motorcycle owner should look for in a first motorcycle in terms of horsepower, handling, size, etc.
Check out the guide here.