Because It's Fall: 5 Apple Flavored Desserts You Should Make This Weekend
In case you haven't seen the signs, it's fall. That's great news for many reasons, but most importantly it means we now have more reasons to get together and eat great food. Here are five apple-packed desserts to bring those nights of good food to a satisfying close.
1. Skillet Apple Pie with Cinnamon Whipped Cream – Cast iron skillet. Pie. Apples. We need not say more.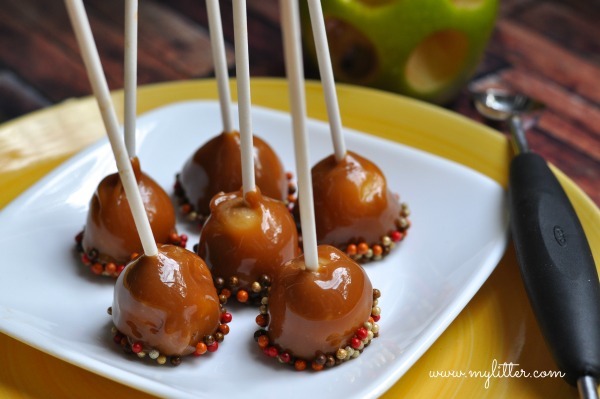 2. Mini Caramel Apples – Like cake pops for the fall, these bite-sized snacks are a great way to wrap up a meal with friends. Made from just a few ingredients, they're easy to make, and even easier to eat, so watch out.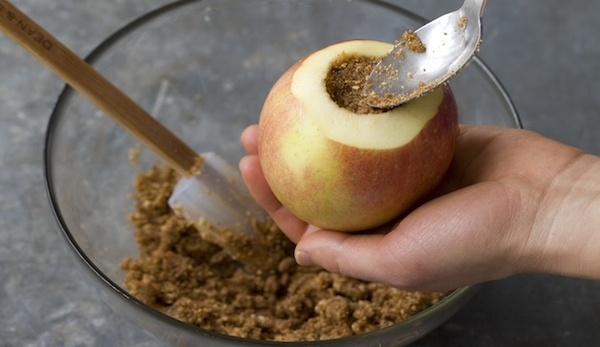 3. Baked Apples – Make these before the party, and toss them into the oven after pulling out the meal. By the time your guests are done with the main course, dessert will be ready to go. Baked apples are like an inside out apple pie, with just enough crust, and plenty of gooey center.
4. Salted Caramel Apple Hand Pies – If you have the time, these personal pies are great for mobile snacking. For everyone who hates to share (let's be honest, that's all of us), the sight of these will put a smile on your face.
5. Heavenly Apple Cake – A whole cake? Yeah, and this one, supposedly, "stays fresh and gooey for days." As if it'll last that long.
So grab a bag of apples, plenty of sugar and spices, and get ready for a great fall with good friends and great food.