Frank Gehry Just Designed His First Yacht and It's Spectacular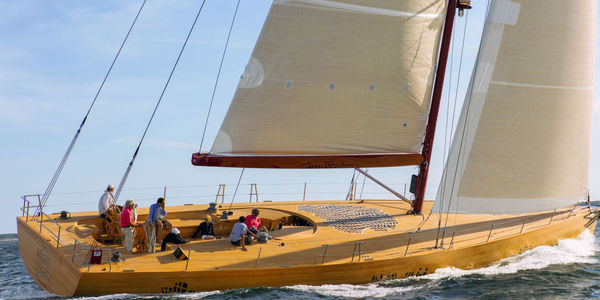 Probably the most famous architect to the non-architecturally minded is Frank Lloyd Wright, but I would bet that for a significant majority of the population Frank Gehry would be a close second. As the creative mind behind the Guggenheim Museum, the Walt Disney Concert Hall, and many more, Gehry is considered "the most important architect of our age" who can now extend his numerous credentials from architect to shipwright.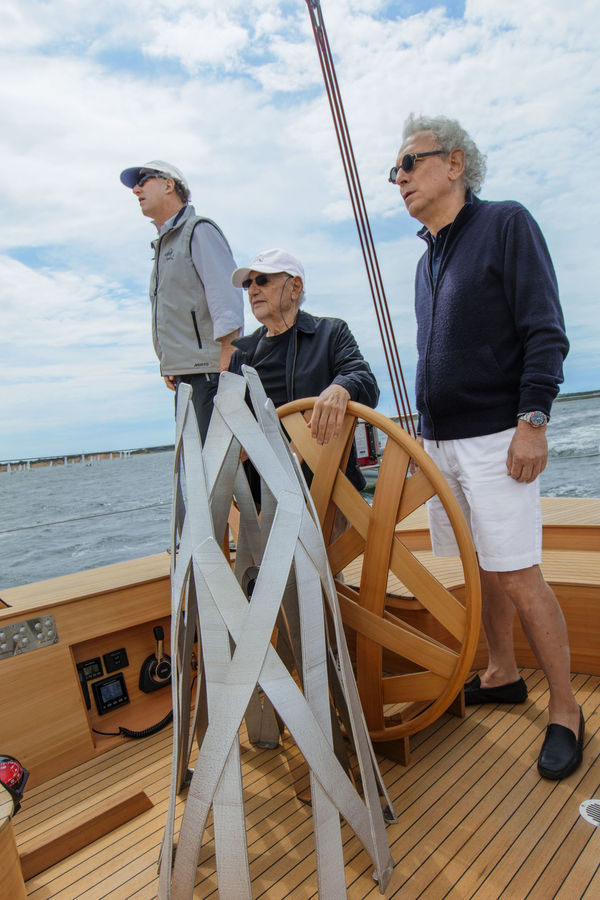 At 86 years old, Gehry has been an avid sailor for quite a few years and you can see the effect of the ocean's ebb and flow in some of his designs that seem to billow in the wind despite being very physically stable.
Click here to read more about his newly unveiled yacht (christened "Foggy") in the Town and Country Magazine.