How to: Build an Rustic and Inviting Coat Rack w/ Storage and Message Station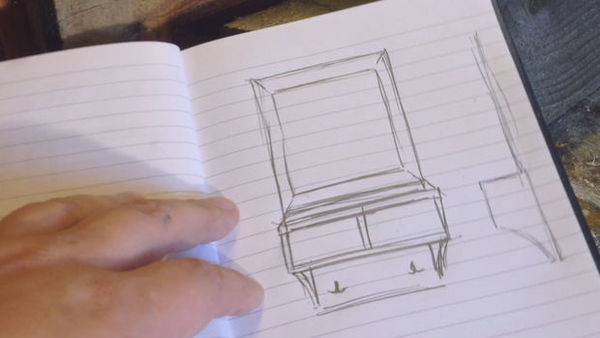 First impressions count, and the first few moments someone spends in your doorway do too. You want the entrance to be welcoming and efficient for coats, shoes, etc., while also giving a sense of the rest of the house to come. And if your friends are of the Minnesota Goodbye persuasion, you inevitably spend a good deal of time chatting at the door before anyone leaves.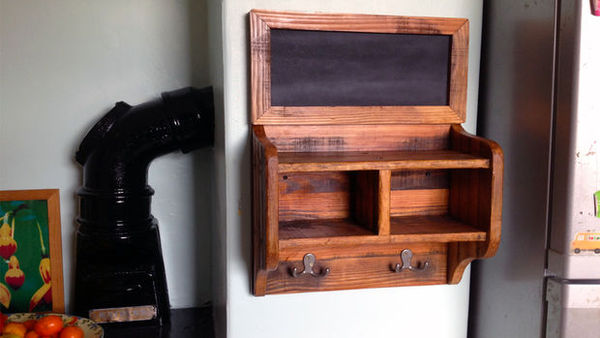 FPSXGames designed this farmhouse style coat rack with a chalkboard and cubbies from reclaimed pallet wood on Instructables.com, and I think it sets a great tone for the entrance to a manly apartment. Keep the cubbies empty to hold everyday carrying items (or place a dish for keys, wallet, etc.), or display some welcoming decor items. The chalkboard is always handy for keeping track of errands you need to run or for playfully welcoming guests at your next dinner party.