How To: Make Your Own Corn Cob Pipe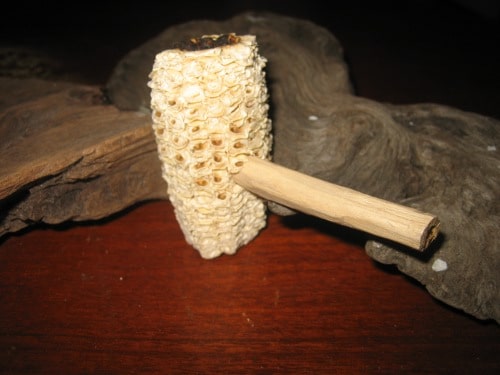 First things first: ManMade does not condone, support, or encourage smoking of any kind. In fact, we find it entirely irrational in 2010, and encourages everyone to take good care of themselves. Still, these are pretty cool, and a fun skill to learn. Cause we do get it; we just think sucking some corn-scented air is plenty enough fun.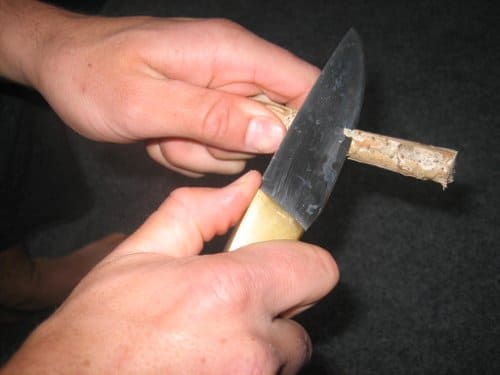 It's probably best to get started, as corn cobs are certainly in abundance this time of year, and it seems there's a bit of drying to accomplish.
How to Make a Corn Corn Pipe [The Art of Manliness]