How to: Maneuver an Army Surplus Store and Save on Camping Supplies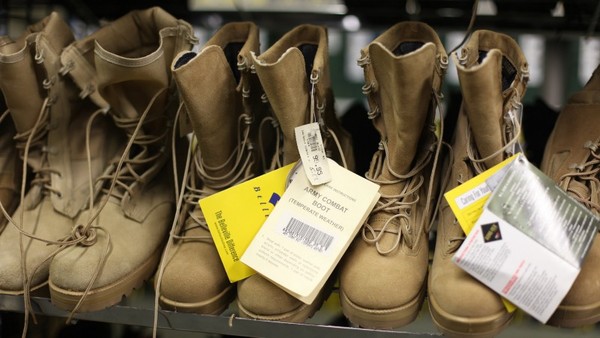 Last week a dear friend of mine moved to another city and bequeathed me a bunch of camping gear, which got me thinking about where I should be looking to complete this lovely cache of camping items. Thankfully the team at Outside Online put together this guide for the best deals to look for when building your basic camping supplies.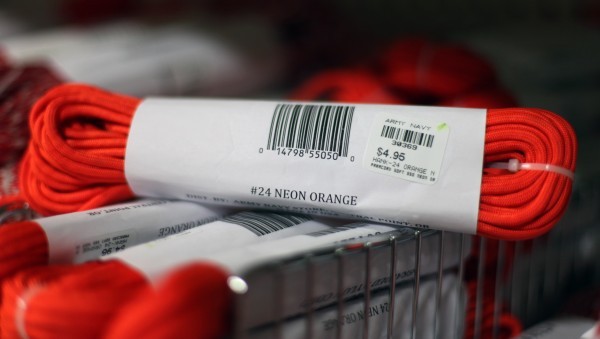 While a quality sleeping bag is hard to find, there are all sorts of other items (like the parachute cord pictured above) that you'll find at an incredible discount at an Army Surplus store as opposed to your local outdoor goods store. I found this incredibly handy since my care for quality often outweighs my budgetary constraints and so I have a hard time navigating the line between what should be a name-brand object versus a quality generic option.