A Closer Look: 1926 Hamilton 902 Pocket Watch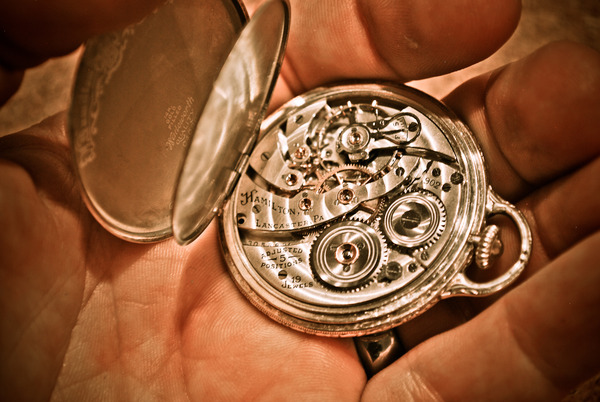 We all have a few vintage mementos in our collection. Things we collect or gather along the way, that we know well, and every now and then, take out for a closer look. Among my treasures is my grandfather's Hamilton 902 pocket watch. The Hamilton was a well-known railroad timepiece, relied upon for its accuracy and durability. The jewel movement and gold filling made it popular as a collectible timepiece.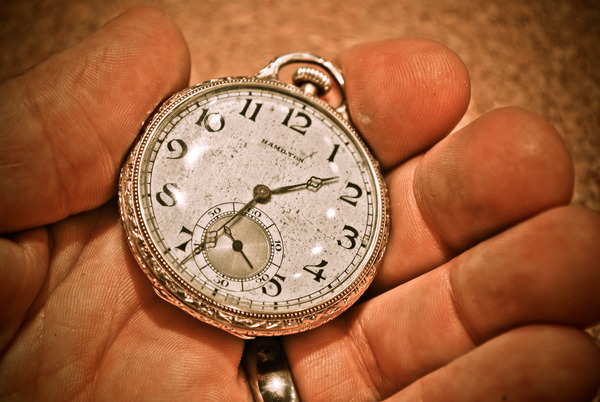 I don't know when my grandfather picked his Hamilton up, but he was a mail carrier after World War II, and it tagged along on his route for most of his working life.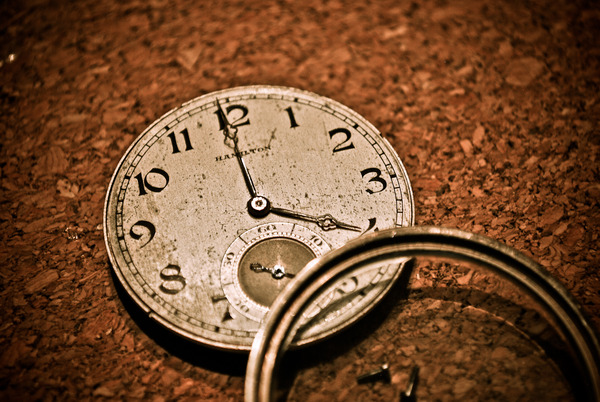 There's something fascinating about a mechanically wound watch that draws me to the tiny complex movements. It's the frenzied but reliable tick, the tactile need to wind it, and especially the complex gearing. His Hamilton 920 is packed with nineteen jewels, miniature precision weights, and a still shiny interior almost ninety years after it was assembled… a feat of engineering so beautiful it was worth diving into a bit deeper.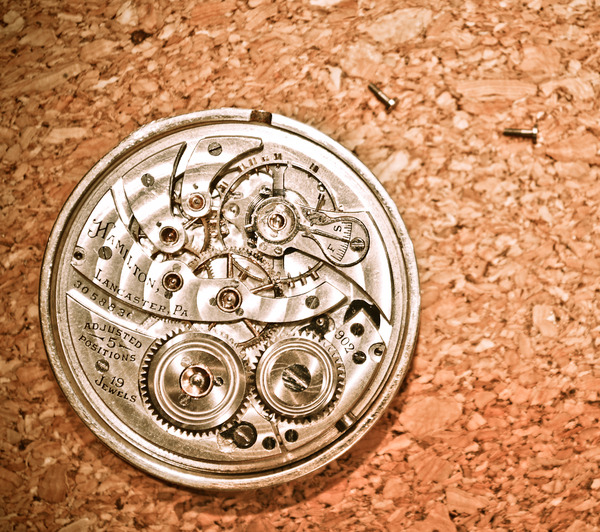 Do you have any vintage mementos you haven't taken a look at lately? Isn't it about time to open them up and appreciate what our fathers and grandfathers created by hand?