Decoding the Secret Language of Street Signs and Fonts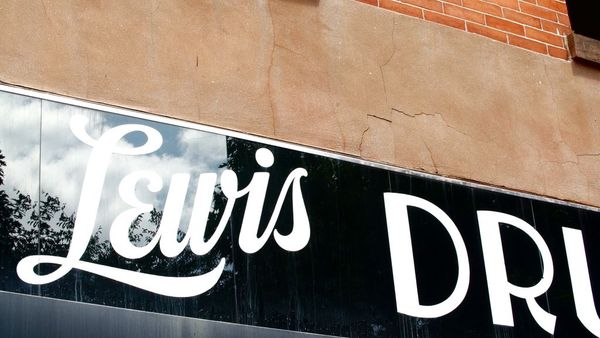 Words words words, as the Bard said. All around us and packed with meaning despite the fact that many of us never stop to think about the other design aspects of the world around us. But that's where this little city exploration tour from Quartz comes in to unpack the hidden meaning behind everyday street signs.
The guide in this case is Alexander Tochilovsky, an adjunct professor of design and typography at the Cooper Union School of Art in New York. Check out the video below and get a new perspective on cities' histories.
(Can't see the video? Try this link)