Want to Learn How to Make this Hanging Planter Project? Join Us For a Free Workshop!
I mean, who doesn't love a hanging planter project? It brings some life into your home, gives your walls a fresh look, and provides and excuse to use some power tools!
If you want to learn how to make your own hanging planter project from wood, you can sign for this free DIY Workshop at your local Home Depot on Saturday, September 12, just in time for fall planting. It's available at Home Depot locations all across the U.S., and it doesn't cost a cent to learn.
The DIY Workshop will cover the basics of building this easy project, provide measured instructions, and offer basic tips on creating from standard lumber and home center materials. It's also a great opportunity to learn about basic and safe power tool use. The project is constructed with standard dimensional lumber (2x4s, etc), so you can easily find everything you need and get making.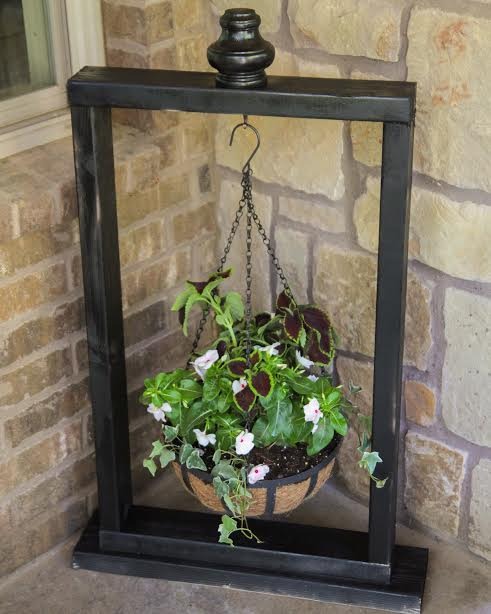 The DIY Hanging Planter Workshop takes place on Saturday, September 12, 2015 from 10:00 – 11:30AM. You can find more details and register at the Home Depot Workshops page. Next week, I'll be building a customized version of this project for my own home, and sharing the process with you. Stay tuned.
Oh, and get this: If you live near Tucson, Arizona, I, Chris Gardner from ManMade, will be teaching the workshop there. If you're in the area, this is an awesome opportunity for me to meet and collaborate with ManMade readers, and I've love to hang out with you and use some power tools for a day.
So, head to the Home Depot DIY Workshops page to sign up, and we'll see you next Saturday.