How to: Print Professional-Grade Photos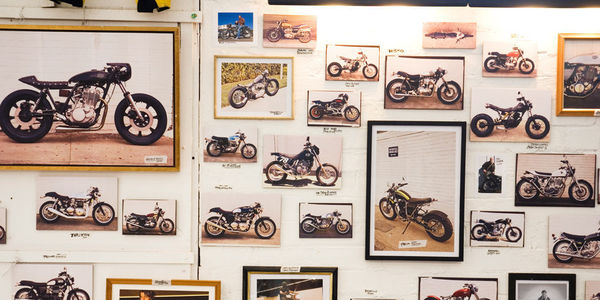 Living in the age of social media as we do, it almost seems preemptively nostalgic to talk about a love for physical things, but I think we'd agree that there is beauty in the tactile. Hanging a physically framed photo shows intention and an eye toward design, so printing the best photos (and having a good frame) is key. Which is why Popular Mechanics took the time to put together this great how-to guide to help you print the best photos whether at home or online.
If you opt for the home printer method, there are some great options to consider that the guide takes you through, although you'll of course have to keep on top of stocking your ink and supplies. On the other hand, if you're not flush with cash for a new printer, there are a couple different options online that are great (such as Adoramapix, Mpix, Shutterfly, Snapfish, and CanvasPop) and the article compares and contrasts them so you can decide accordingly.
Check out the full article here and hang those photos or make your significant other a physical scrapbook they'll admire.