Watch How L.L. Bean's Signature Boots are Made
The team over at Gear Patrol captured a great inside look at the Legendary L.L. Bean factory in Brunswick, Maine and their process for making their iconic Bean Boots.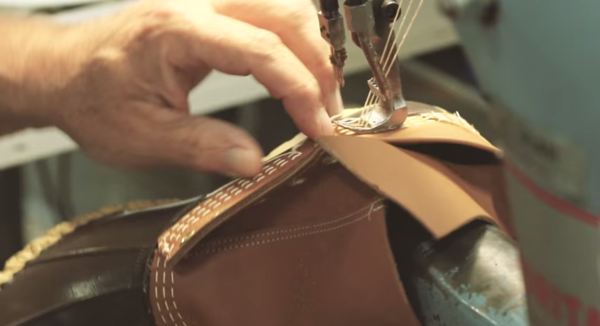 If you don't already own a pair of Bean Boots, I cannot recommend them enough. Their simple design and rugged craftsmanship have lasted me many years and many more into the future.
It's the perfect marriage of simple design meeting a basic need (to keep your feet dry) tied together with honest craftsmanship. I found the story and the video very inspiring as I continue to hone my own craftsmanship.
Read the story behind the boots and lear more over on Gear Patrol's Website.