How to: Properly Clean Canvas Shoes
I recently heard an episode of the NPR podcast, Selected Shorts, in which Sean Astin read Ray Bradbury's short story, "The Sound of Summer Running." The story tells of special place a pair of sneakers holds in the heart and imagination of a young boy, and how he passes along that imagination to those around him as he tries to acquire a pair. I don't know if it was Bradbury's genius or the nostalgia of hearing it read by Rudy / Samwise Gamgee, but the story moved me. I got the thinking about the sneakers I loved as a boy and how quickly I wore them out.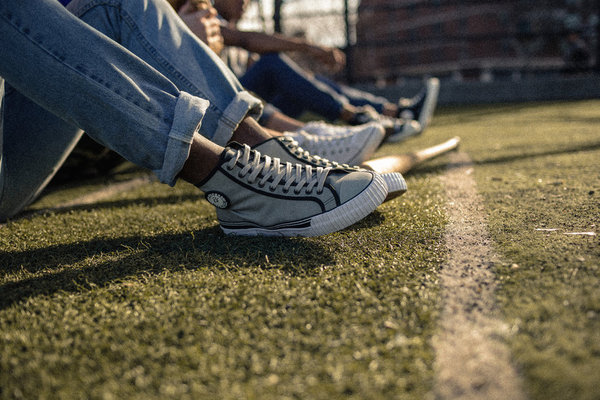 That still tends to be the case unfortunately. Since I'm not a huge shoe guy, I tend to have one pair of canvas sneakers that I favor more than the rest and wear them out quickly as my "everyday shoe." But this doesn't have to be the case as I'm sure many of you know. Check out this nifty
canvas shoe care guide
from Jack Threads and keep those bad boys running for years.