Six Origami Designs Every Man Should Know
Origami is one of those unique pastimes that doesn't require much to handle the basics while leaving you with a fun party trick you can always whip out. I mean, you definitely don't want to be that guy actually making origami at all the parties, but I've definitely been out somewhere with friends and instead of absent-mindedly doodling on a piece of paper, I've folded it into something I learned at one point and people have been blown away. Mainly I think because people don't often take the time to learn something that, it always seems much harder than it is, despite the fact that reproducing them once you've mastered the technique is just like riding a bike. Here are six simple origami shapes I think all men would do well to master.
The boat is nice because it's pretty simple and it's a great way to make a toy for children out of nothing.
The origami crane is perhaps the most ubiquitous origami shape, stemming back to an ancient Japanese legend that whoever folds 1,000 cranes and strings them together will be granted a single wish, eternal good luck, be healed of an illness (depending on whichever legend you entertain). Learning to fold an origami crane is a step up from the boat, but in doing so you learn the base of A LOT of origami shapes. In fact there are quite a few origami crane variations, but I've linked my favorite one. Check it out.
Okay, so this actually the easiest one out there and I'm not sure it technically counts as origami, but it's one men playing with young ones ought to remember simply because of how much kids love it. A boy by himself is just a boy, but a boy with a newspaper hat is a pirate. Mull on that.
Cause, c'mon, think of all the people you can impress by committing this one to memory.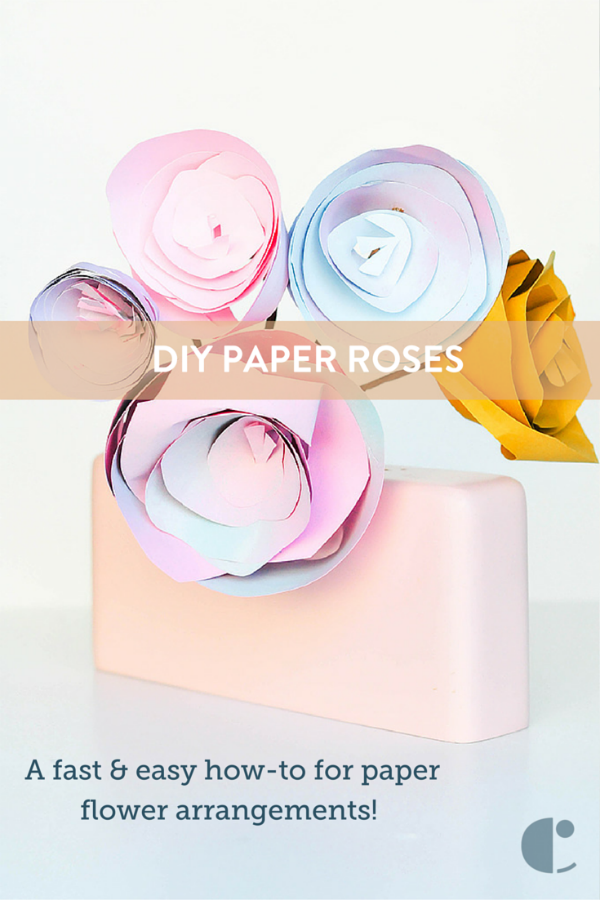 Forgot about a special anniversary? Really poor and want to add value without spending the money you already don't have? Then making paper roses is the perfect thing for you. Warning: I'd start with the others before attempting to master this one simply due to its complexity. Your special someone will love it and what's even better, they don't wilt.
I'm pretty sure it was because a character in the late 00's show, Prison Break, had a special signature crane he would fold (or maybe it was inspired by an assassin in the Alex Rider series…) but I decided at one point that I wanted to learn a really cool-looking origami shape I could use as my personally calling card. I quickly got over the calling card idea, but I still enjoyed being able to make this whenever I want to and I like that it's something that nobody whom I know personally knows how to do. I suggest searching through some online databases like origami-instructions.com and find the one that you think is right for you.