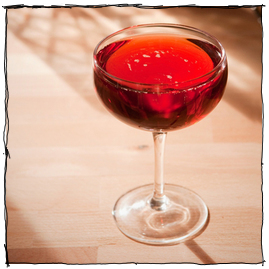 It's Time to Carbonate Your Cocktails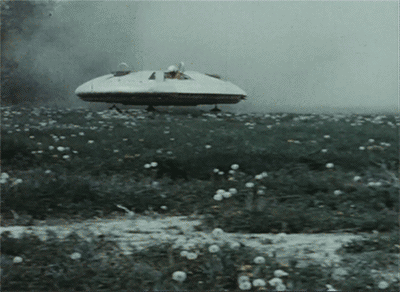 Halloween is over which means we're officially heading into the colder months of the year. And if you live in a place where people have an accent that sounds anything like this wonderful woodworker, you'll likely be in need of a quality coat storage this winter.   

It's fall, which means the nights are getting longer and the temps are getting colder. If you're anything like me, a hot shower is the highlight of your morning. This month ManMade has teamed up with our friends at Delta Faucets to give away a Delta® IN2ITION H2OKINETIC® 5-Setting Two-in-One Shower. Yeah, it's a mouthful to say, but it's worth it when you can use the shower head AND the hand shower at the same time. That's some future-tech right there! Read on to find out how you can win one ($250 value!).
ManMade reader Mark Devlin, founder of the DIY site DesignsbyDevlin, came up with this great technique for an "open warehouse" -style industrial track lighting project that's easy to implement in your own home. So we asked Mark to walk us through the process, materials, and techniques. Here's what he had to say. 
Having low ceilings and zero crawl space makes for a challenge when designing lighting for the main room in the house. If you love a good DIY project that involves electrical and industrial lighting, I designed a cheap and unique way to install custom industrial track lighting using simple products from Amazon.com and the hardware store.   
Plywood. We love it. It's affordable, it's easy to work, and brings all kinds of warmth and texture into any masculine-friendly decor.
Friends, it's time to step up your home cocktail game. But it's not about procuring a special bottle of small batch spirits, or some crafty house-made infusion, or even an obscure, esoteric bitter liqueur made by monks in the mountains of Europe. In fact, it's not about the ingredients of the drink at all. It's about texture.
Carbonating cocktails adds effervescence, tingling the tongue and bringing out new flavors and drinking experiences. Club soda is traditional, and it works, but waters down the drink, and often just floats on top, never fully integrating with the heavier alcohol. 
"It's only three miles." This is what I tell myself, as I drag my feet up a seemingly endless hill toward the last obstacle of my very first Warrior Dash. At this point, I'm soaked, covered in mud, and wondering how it's possible that all the hills on this course are uphills. Is that some some sort of tricky 'Keep Portland Weird' thing?
But let's rewind. I started out the day at 3:45am, in Minneapolis. Tip-toed out of the bed to avoid waking my wife, and snuck into both kid's room for a goodbye kiss. Tried to explain to the Uber driver how it was that my job involves flying across the country to run a mud race. "What's a mud race?"  
Hey ... welcome back to What's Good. In case you're new here, What's Good is our monthly series where we (the ManMade guys) get to talk about what we're currently into. This month, it's media, clothing, and wonderment. Yeah, you read that right. Wonderment is a thing too. Read on to get your monthly dose...
Reading
Chris: In honor of Halloween this month, I'm immersing myself in the whole of the Hannibal Lecter world, in all formats: books, movies, and TV. I've read the first three novels, seen both the Red Dragon and Manhunter films, and am on the third season of the Hannibal TV series (which is streaming on Amazon Prime.)
I have this one tall ceramic thermos with no handles that tends to heats up so much when I pour coffee in that it's barely functional. My girlfriend knit an adorable cozi sleeve for it but unfortunately it stretches out too much and just slides right off. Which brought us to our next solution: leather.   
Sometimes, the best DIY projects are also the simplest. This rustic cheese board takes less than an hour to whip up, and costs less than $10.00 in materials. Plus, it's easy to create even if you don't have access to a huge forest or wood pile, and doesn't require a chainsaw or any fancy power tools.  
Let's make one!